Britney enraged, 'They thought they could f**k with me!'
I'm sorry you went through all this. You deserve a better family, millions of fans comforted Britney. Some believe that it was this post that was written by the singer herself and not her team.
News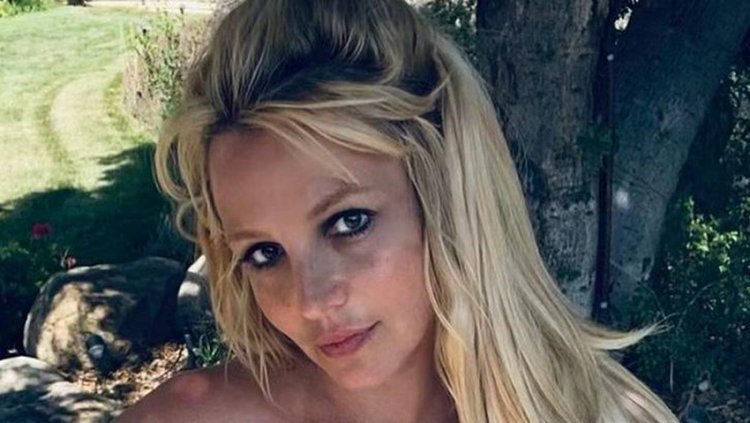 Photo Credits: Instagram
A court ruled in late September to suspend Jamie Spears from the position of guardian of his daughter Britney Spears, 39, and the singer has been constantly posting photos and various messages on social media ever since.
She posted a photo of two girls, one lying on a mattress and the other hovering above her.
- This picture is everything to me !!! It makes me want to cry ... she's saving her divine feminine sister !!!! I suggest if you have a friend that's been in a house that feels really small for four months … no car … no phone … no door for privacy and they have to work around 10 hours a day 7 days a week and give tons of blood weekly with never a day off … I strongly suggest you go pick up your friend and get them the hell outta there !!!!! - Britney wrote and continued:
- If you're like my family who says things like "sorry, you're in a conservatorship" … probably thinking you're different so they can fuck with you !!!! Thankfully I found an amazing attorney Mathew Rosengart who has helped change my life !!!!
View this post on Instagram
Many believe she was addressing her sister Jamie Lynn Spears, 30. In the comments, fans supported her but also regretted that she had suffered horror for 13 years and could not decide on anything.
"We love you, Britney, so happy you can tell your truth," they said, adding, 'I'm sorry you went through all this. You deserve a better family. '
Judge Brenda Penny removed Jamie Spears, who now no longer manages his daughter or her assets worth about $ 60 million. A date has been set for November when it will be discussed whether the entire custody arrangement will be terminated. Jamie's role will be temporarily taken over by accountant John Zabel. Britney is engaged to Sam Asghari, 27, her personal trainer, and is planning a wedding in December.
By: Amber V. - Gossip Whispers