No more masks in Walt Disney World!
Walt Disney World just announced that its guests are not required to wear face masks outdoors!
News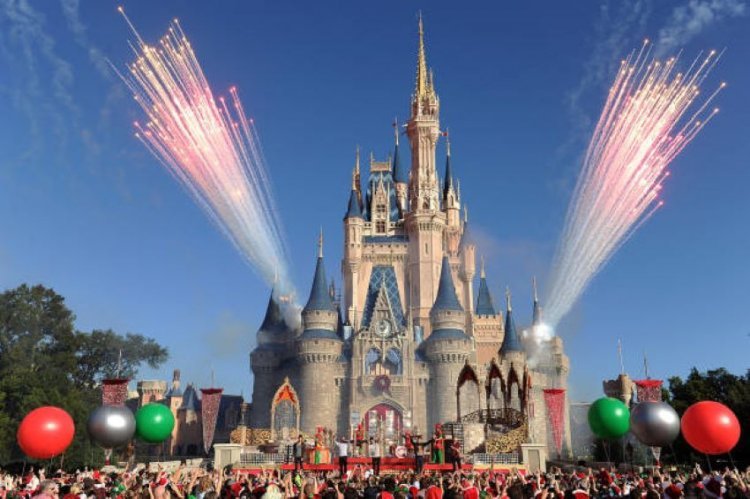 Photo Credits: Handout | GETTY IMAGES
Yesterday (May 14), The "Happiest Place on Earth" theme park put out the statement on their blog in which they said that the new rule would go into effect momentarily.
Since then, face masks are now optional for all guests, vaccinated and non-vaccinated, in all outdoor locations.
The cast members are, however, still under obligation to wear them, and when "entering and throughout all attractions, theaters and transportation" you will have to wear them too.
The statement also cited that masks must be worn at all times indoors, with the exclusion of the rule when the guests are swimming or dining. The masks can also be removed while actively eating or drinking, only temporarily, however.
For now, this new rule is only applicable to the Walt Disney World theme park in Florida.
Take a look at the full update on the Disney Parks blog HERE
By: Nitza - Gossip Whispers