Canada without car emissions by 2035
Technology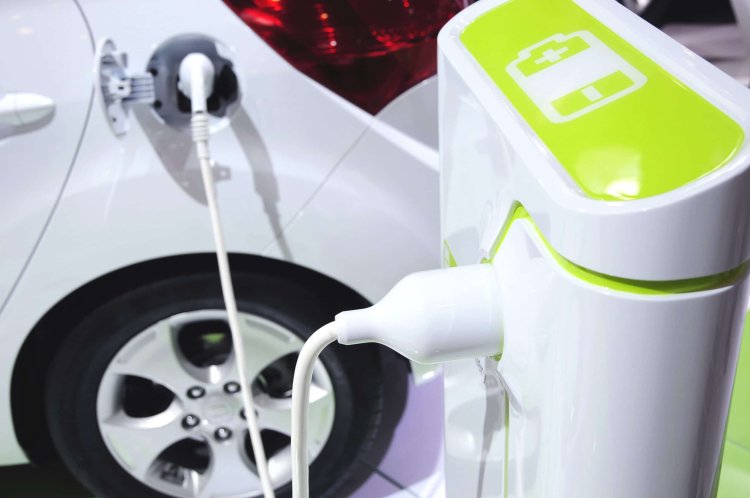 Photo Credits: Depositphotos
Emissions reduction efforts are prompting automakers to seek more environmentally friendly solutions. Aside from a slew of restrictions, some of which border on defying physical laws, a slew of government programs are also at work. Canada, for example, has set a goal of reaching zero emissions by 2050 and cutting 2005 levels by 40 to 45 percent by 2030.
The announced plan is one thing, but how to attain the set goals is another. To reach this aim, as early as June 2021, Canadian Prime Minister Justin Trudeau declared that Canada would restrict the sale of new passenger cars with internal combustion engines in the battle against climate change and ordered that all new passenger cars be totally emission-free by 2035.
Earlier this week, the Canadian government announced its plan to reduce pollution. The plan contains funding for renewable energy initiatives, reducing oil industry emissions, and developing "natural climate solutions," among other things.
Canada's target is for one-fifth of all new vehicles sold to be zero-emissions by 2026, increasing to 60% by 2030. It is still unclear if the requirement applies to the brand's product mix or merely the overall volume of cars sold.
At the moment, it is unclear how the North American country intends to attain these objectives. One option is to compel car manufacturers to develop more electric vehicles, or, alternatively, to limit the number of automobiles sold with internal combustion engines.
Canada has similarly lofty goals for commercial vehicles, aiming to have 35% of medium and heavy trucks emit zero emissions by 2035. By 2040, they should have a one-hundred-percentage share of new sales.
The present federal program provides a C $ 5,000 (about $ 88,000) rebate on electric automobiles, plug-in hybrids, and hydrogen fuel cell vehicles that meet the price, seating, and battery standards. Furthermore, several governments, such as British Columbia and Nova Scotia, have their own incentives.
Canada is joining the list of countries and states that intend to prohibit the sale of automobiles powered by internal combustion engines. "When it comes to climate change, the scientific evidence is clear: we must act now to protect our world and ensure our children's future. But there are also clear economic reasons: if we want to build a robust and resilient economy for future generations, we must harness the power of a cleaner future "In his strategy, he stated.