Chris Bale: I don't understand why they call me a method actor
I don't understand why they call me a method actor, I didn't study acting.
News
Movies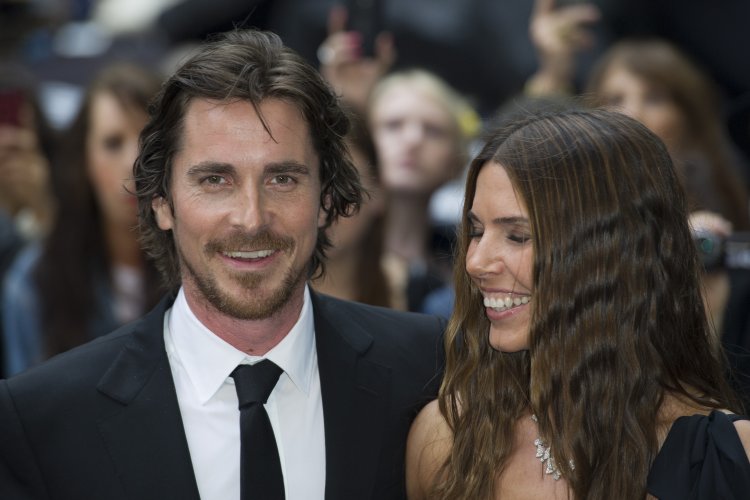 Photo Credits: Shutterstock
The Oscar winner has long been linked to the contentious acting technique, owing to his ability to change his physical appearance for different parts. Despite his makeovers for characters in films like American Psycho, The Machinist, and American Hustle, Bale does not consider himself a method actor.
"You know, people call me that. And I don't even know what it's like to be. I just kind of do it. Method actors learn method acting. I never studied any acting. I just don't want to offend real method actors. I just do whatever I do. No, I know what it is," Bale told Unilad.
Method actors have won critical recognition for their remarkable performances, including Daniel Day-Lewis, Robert De Niro, Leonardo DiCaprio, and Gary Oldman. However, the practice has gained a poor reputation over the years as a result of some performers going so far as to annoy other actors and crew members and even risk themselves.
So Jared Leto emailed his Suicide Squad co-stars photographs of a dead pig and condoms, and Jim Carrey caused tremendous havoc on the set of Man on the Moon by purposefully making the crew feel as uncomfortable as possible.
When it came to Bale's most recent production, The Pale Blue Eye, the actor kept his preparations for the character of Detective Augustus Landor short and straightforward. Bale's co-star Harry Melling used more bizarre tactics to channel his role.
Melling plays the great poet Edgar Allan Poe in the film, who becomes investigator Augustus Landor's right-hand man in uncovering a series of horrible murders.
Harry spent a lot of time in High Gate Cemetery to gain a better understanding of the 19th-century Gothic poet's death-obsessed character, which he described as a "suitably odd technique" in order to get into the mind of the 19th-century Gothic poet.
Post by Bryan C.