Coinbase lays off around 1,100 employees
Commercial enterprises such as Coinbase are currently cutting off personnel due to adverse pricing movements. The corporation is reducing by around 18% and bracing for more pricing declines. Read on for more information.
Crypto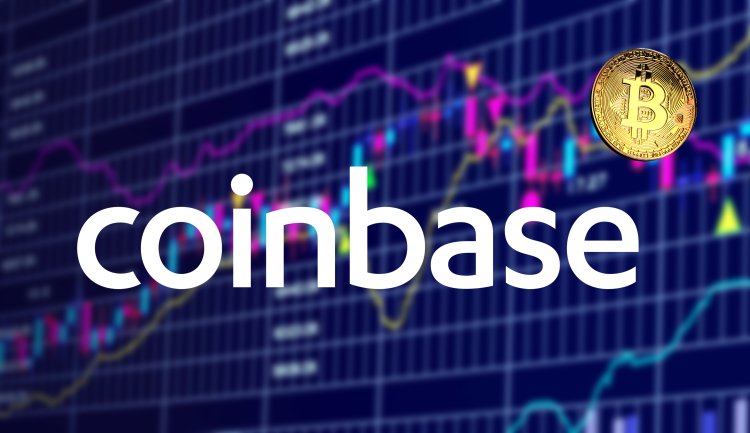 Photo Credits: Shutterstock
Cryptocurrencies are a touchy subject that has frequently split the community. Many players have traditionally despised miners since they have had to pay more money for their graphics cards as a result, and the ecological issues of mining must also be rigorously questioned.
With the current backdrop of the lowest cryptocurrency prices in the last two years, many commercial miners are confronting reality and scaling up their operations.
1/ Today I shared that I've made the difficult decision to reduce the size of our team at Coinbase by about 18%. The broader market downturn means that we need to be more mindful of costs as we head into a potential recession.

— Brian Armstrong - barmstrong.eth (@brian_armstrong) June 14, 2022
However, as the Coinbase example shows, this has actual ramifications for people. Brian Armstrong, co-founder, and CEO revealed in a tweet that the company, which has grown enormously over the last two years due to inflated crypto values, is now forced to downsize.
In concrete words, approximately 18% of employees are laid off in order to save money. This equates to approximately 1,100 employees. However, this is definitely important because the company is hurt not only by the drop in pricing but also by the poor structure.
Because of the quick development, the structure is not appropriate, and the company's efficiency has suffered. The layoffs are meant to address this issue. Employees that were terminated were notified through email and immediately lost access to Coinbase's services.
Coinbase's decision is swift and consistent, with the corporation previously canceling job offers in response to declining cryptocurrency prices. For gamers, this is a great development because there is less rivalry in the GPU market and costs can now settle.
Post by - Bryan C.