Secret behind Chris Evans' body transformation
It is hard to imagine any other actor in the role of the mega-popular Captain America superhero, played by Chris Evans.
Stars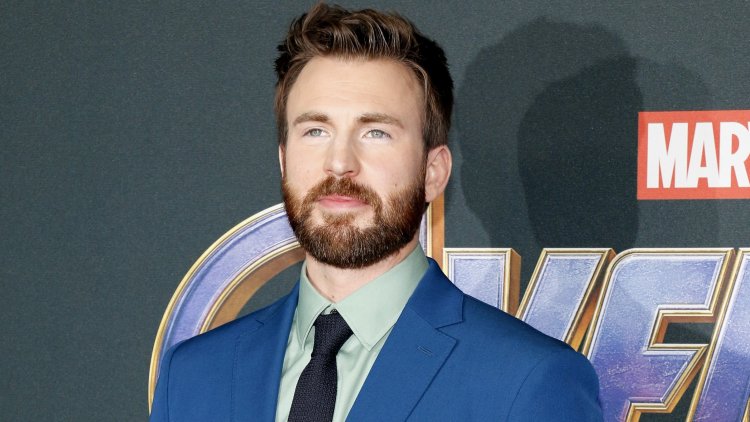 Photo Credits: shutterstock
The Marvel star is adorned with great charisma and wit, and the sculpted body is an accessory that makes him the main inhabitant of women's dreams around the world. As much as he was equated with the role of a powerful superhero, Evans had to follow very strict rules of diet and training to bring his form to perfection and be ready to perform the role that launched him among some of the most famous stars of today.

Ever since he put his shield aside, Evans has continued to impress the public with numerous film roles, but none of them has yet required as much training as that of Captain, which has certainly served as a little break in this actor's daily routine. In an interview with Yahoo Entertainment's correspondent Kevin Polowy, Evans admitted how much his life has changed since he moved away from Captain America, which he played from 2011 to 2019.
View this post on Instagram

"It's primarily about losing weight," Evans said. "I've lost about 7 pounds. When people look at me, they first ask me if I'm okay. They say I've lost weight. I just don't have to train so hard at the gym anymore." Evans added: "You know, it's different. I lived for 10 years in a way that I always had a new movie around the corner, I would finish one and my life would be planned until the next one. There are, certainly, things from that period that I will always miss because it was a role that meant a lot to me and because I love those people. It will remain the 10 best years of my professional life, no doubt, forever."
Chris Evans is not a prototype of a classic Hollywood actor. You will not often see him on the front pages of the tabloids as an overdose and hangover returns from a night out and his life is not a fairy tale in which he was a poor orphan of exceptional talent when one day he found a world-famous producer by chance. Chris fought for his acting career. After graduating from high school, in whose drama section he actively participated, he started appearing at castings, went to numerous acting classes, and moved to New York. There he made many friends, actors, and directors, and in 2000 he got his first role in the series "Opposite Sex".
Post by: Rinna James