Elon Musk is being sued for $258 billion
According to the business magazine Reuters, Elon Musk is being sued for $258 billion USD. Plaintiff Keith Johnson accuses Tesla and SpaceX CEO Elon Musk of intentionally inflating the cryptocurrency Dogecoin.
Crypto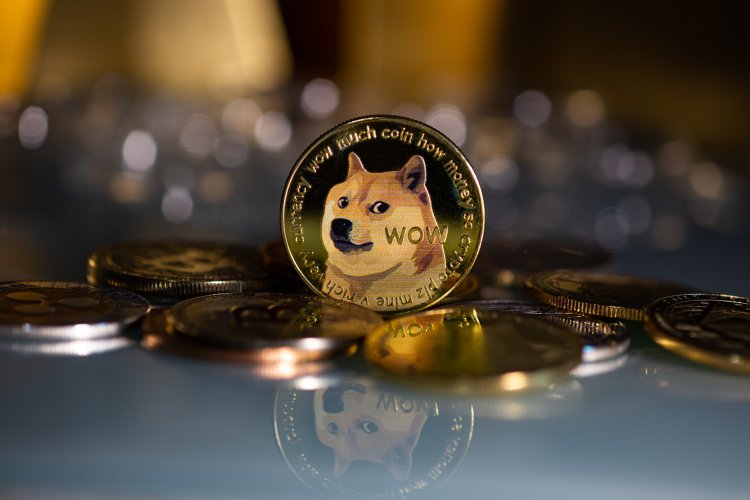 Photo Credits: Shutterstock
Currently, cryptocurrencies are in a terrible situation. Coinbase, for example, recently had to lay off around 1,100 staff because virtual currency prices have worsened to the point where costs must be lowered.
According to Crypto Slate, ETH mining is no longer profitable in many regions since energy prices have skyrocketed as a result of the Ukraine conflict.
Keith Johnson, a crypto investor, has threatened Elon Musk with legal action. According to the US publication Reuters, Johnson accused Tesla and SpaceX CEO Elon Musk of intentionally boosting the virtual currency Dogecoin.
The Dogecoin currency, which was created as a joke, has been in existence since 2013 and has had little value for a long time. Until July 2020, when Elon Musk tweeted about Dogecoin and the global banking system.
In his Twitter bio, Musk also claimed – momentarily – to be the ex-CEO of Dogecoin. Because of Elon Musk's comments, the virtual currency skyrocketed within a few days.
The coin achieved a price of 0.74 US dollars in May 2021. The price of Dogecoin began to decline when Musk headlined the cult comedy show Saturday Night Live as a fictional banker who dubbed Dogecoin a "sham." The cryptocurrency's current exchange rate is roughly 0.06 US dollars.
Keith Johnson, who has made significant investments in cryptocurrency, is now suing Elon Musk for $258 billion. Musk eventually used his celebrity to "run and manipulate the Dogecoin pyramid scam for profit, disclosure, and amusement."
Johnson is seeking $86 billion in damages, which equates to the drop in the market value of Dogecoin since May 2021. Furthermore, Elon Musk should be barred from promoting this money.
Tesla announced in February 2021 that it had purchased 1.5 billion bitcoin and had briefly accepted cryptocurrencies as payment for vehicles.
Post by - Bryan C.