Did you watch the comedy "Triangle of Sadness"?
"Triangle of Sadness" is a satirical black comedy created in an international co-production by Swedish author Ruben Ostlund in his debut work in English.
News
Movies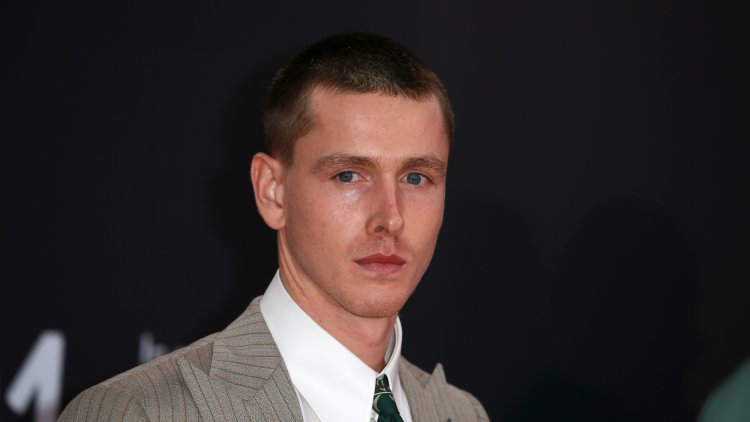 Photo Credits: Shutterstock
This film won the Palme d'Or at the Cannes festival, making Ostlund the ninth filmmaker to receive the award twice (the first time he received it for "The Square" five years ago). The film was released to cinema distribution in September last year, first in France, and during October in other countries as well.
The film is divided into three segments in which we follow models and Instagram influencers Karla (Harris Dickinson ) and Yaya ( Charlby Dean ). They navigate the world of high fashion while exploring the limits of their relationship. The plot arises when they get a free luxury cruise along the Greek coast with super-rich guests including Russian oligarch Dimitri and British arms dealers, while the ship's captain is an alcoholic who occasionally quotes Marx ( Woody Harrelson ). At first, everything seems wonderful, but organizing a "captain's dinner" in the middle of a storm makes the rest of the trip far from ideal.
We meet Carl at an audition for an ad campaign documented by a film crew that mocks their profession in whole or in part - quizzing them on how they feel about the industry not paying them the same as female models, or how demanding the job really is if all they have to do is smile or be grumpy. His girlfriend Jaja is a successful model and apparently makes more money than Carl, leading to an awkward scene at the restaurant as Jaja totally ignored the bill brought by the waiter.
This is just one setting and one pair of characters for what's to come in Ostlund's script. In the beginning, we watch their relationship temporarily crumble and take on new life with the promise of honesty, and the author gives this couple development and time to tell something like a standalone story in the middle of his larger story full of colorful characters and ideas. Watch the movie and you won't regret it! We promise!
NEW: https://tvexposed.com/filming-on-rust-will-continue-with-alec-baldwin-in-the-lead-role
Post By: Vanessa F.