Disturbing: Kanye buries Pete in a new video!
Rapper Kanye West does not hide that he is bothered that his soon-to-be ex-wife Kim Kardashian continued after their divorce.
News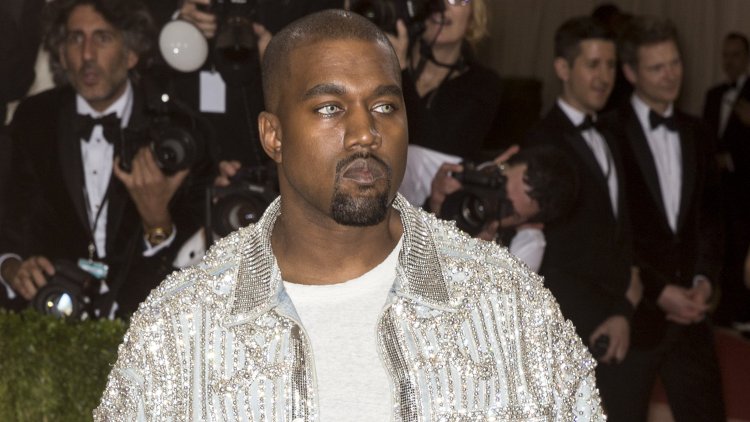 Photo Credits: shutterstock
Rapper Kanye West does not hide that he is bothered that his soon-to-be ex-wife Kim Kardashian continued with her life after their divorce. Moreover, he continues to threaten her new boyfriend.
Kanye West and Kim Kardashian announced their divorce a year ago, and reality star started seeing actor Pete Davidson, shortly after, during the fall. As soon as word of their relationship became known, West began to behave, to say the least, bizarrely.
He had passionate relationships with several girls and at the same time publicly begged Kim to reconcile, threatened in one song to beat up a young actor and comedian, shared jokes about him on Instagram, bought a house across from Kim's...
Now, on the very day when the court in Los Angeles approved Kim Kardashian's request to be a free woman before the law, however, Kanye went a step further.
The rapper has released a video for his new song "Eazy", in which Kanye raps while sitting on a wooden coffin, after which clay figures reminiscent of Davidson and him can be seen. The Kanye-shaped figure kidnaps the one representing Pete, then ties him up and takes him to a deserted area, where he buries him in the ground up to his neck and puts rose seeds around his head.
They grow and flourish over time, and Pete watches as Kanye picks them up and takes them away. According to the media, it is a clear reference to the bouquets of roses sent by the rapper to Kim Kardashian on Valentine's Day.
In the end, the inscription "Everyone lived happily ever after" was highlighted, "except for the Skete."
Kanye, by the way, often calls actor and comedian Skete in his attacks on Davidson via Instagram.
Despite the fact that Kanye West mentions him almost every day and openly threatens him, Pete Davidson did not comment on the rapper's bizarre behavior, and recently the source close to him and Kim Kardashian revealed that Pete is not only not afraid but amused by these attacks.
" Pete thinks this is hilarious," said an unnamed source. – "Not only that, he thinks the whole story is comical. He is delighted."