Easy to prepare: Pancakes with vegetables
The mixture for savory pancakes is easy to make, and they are even tastier if you add vegetables to it.
News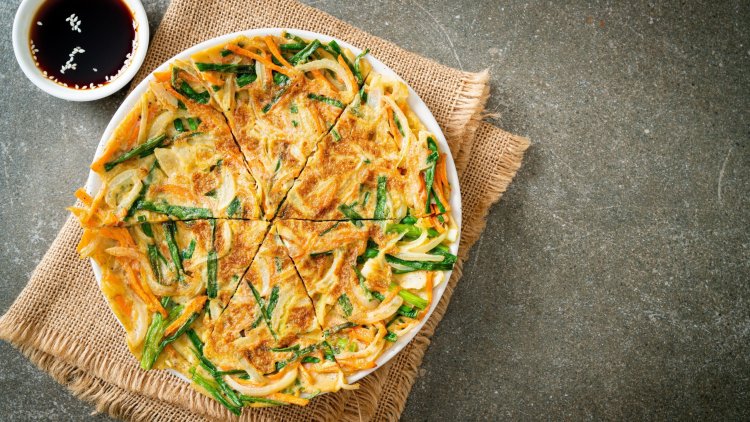 Photo Credits: Shutterstock
There is no person who does not like sweet pancakes, especially with Eurocream and plasma. Salty will delight you equally, and they are distinguished by the fact that yeast is added to the mixture. They are great for breakfast or dinner, and you can coat them with cream cheese. The dough is not complicated to prepare, so even inexperienced housewives succeed. 
Ingredients:
2 eggs 
1 tablespoon sugar
1 teaspoon salt
10 g of dry yeast 
300 ml of warm milk 
300 ml of warm water 
420 g flour 
1 red pepper
3 green peppers
1 tomato
first
2 young onions
1 onion
1 potato
150 g of white cheese
Preparation:
Whisk the eggs, then add the sugar, yeast, warm milk and warm water. 
Combine everything well. Add flour and stir to make pancake batter. 
Cover and leave for half an hour. 
Chop paprika, tomato, parsley and onion, and grate the potatoes. 
Add crushed white cheese and vegetables to the dough, and mix well to combine everything. 
Oil the pan a little, then pour the mixture. It is baked like pancakes.