Elon Musk donated $ 5.7 billion last November
Tesla CEO Elon Musk donated about five million shares of the company worth 5.7 billion dollars to an unidentified charity in November
Crypto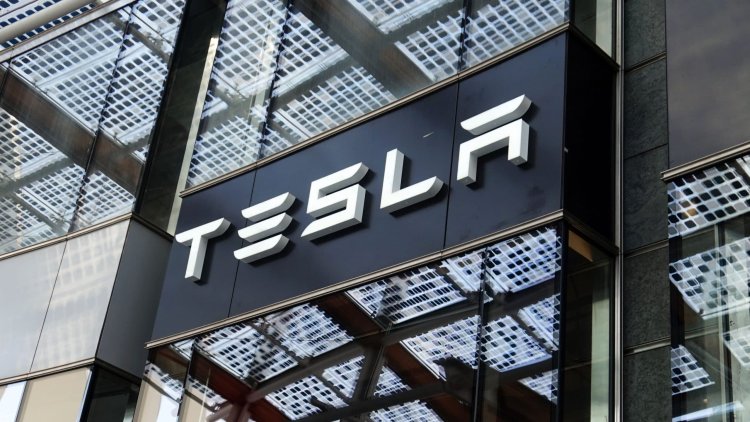 Photo Credits: shutterstock
Tesla CEO Elon Musk donated about five million shares of the company worth approximately 5.7 billion dollars to an unidentified charity in November according to data presented in the regulatory report, reports the Associated Press. The shares were donated from November 19 to November 29, according to a
regulatory report to the U.S. Securities and Exchange Commission.
In late October, Musk, the world's richest man, announced on Twitter that he would sell six billion dollars in Tesla shares and give money to the United Nations World Food Program if the organization described how the money would solve world hunger. But the recipients of the donation are not listed in the documentation.
David Beasley, executive director of the World Food Programme (WFP), said the organization has not yet received anything from Musk. "There are millions of people around the world on the brink of starvation. Whether WFP will get any of this money remains to be seen, but I am excited to hear what Elon is doing. This is an amazing and great first step", Beasley said in a statement.
In a separate statement, Musk said he owns 231.7 million shares of electric vehicle and solar panel makers as of Dec. 31, or 21.2 percent of the company's total value. Last November, Musk began selling the shares. So far, we know that he sold more than 15 million shares worth about $ 16.4 billion. Musk wrote on Twitter that he would sell 10 percent of his stake in the company. With sales in late December, he is close to sales of 10 percent.
In December last year, Musk was named "Person of the Year" by TIME magazine for 2021. Tesla, has become the world's most valuable carmaker, and his SpaceX, a rocket company, was taken to the edge of space this year, with a full crew. Tesla's market value this year rose to more than a trillion dollars, making the company more wealthy than Ford Motor and General Motors combined.
It should be noted that Musk also has its own charity, the Musk Foundation, where he donates scholarship money and supports research in the fields of renewable energy, space research, pediatrics, science, engineering, etc. and there is possibility that his money may have ended up in his organization.