Elon Musk's child wants to change name and gender
He does not want to be associated with Elon at all, and there are several reasons for that...
News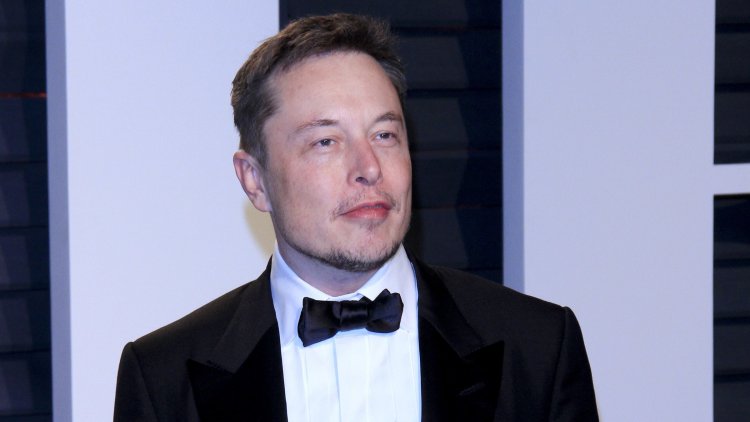 Photo Credits: shutterstock
Xavier Alexander Musk, the son of Elon Musk, the richest man in the world, submitted a request to change his name in April this year, as soon as he turned 18. As the media write, he submitted the necessary paperwork to the Supreme Court in Santa Monica, California, and on that occasion requested that his future name be Vivian Jenna Wilson, which is his mother's last name. He also asked the court to recognize him as a woman.
As it is pointed out, there are several reasons for that. For starters, he wants to distance himself from his father. Although it has not been officially announced, it is speculated that the reason why Xavier, now Vivian, will not have anything to do with Elon is that he had transphobic comments in public.

Elon Musk, today the richest man in the world, had a son with Canadian writer Justine Wilson in January 2000, his son Nevada, who passed away when he was only 10 weeks old. The couple then entered the process of in vitro fertilization, after which Wilson gave birth to two sons - Griffin and Xavier. Musk and Wilson then got triplets two years later, when Kai, Saxon, and Damian were born, who are now 16, and the billionaire and his ex share custody of their sons.
View this post on Instagram

With the singer Grimes, in 2020 he had a son named X AE A-XII, and then a daughter Exa Dark Sidereal. In March this year, just a few hours after the announcement that he had another child with the eccentric artist, the billionaire left her. However, their break-up was not too surprising considering that Elon has a considerable number of failed relationships behind him. His longest relationship was with writer Justine Wilson. Their love began in their youth, with Elon's innocent invitation to ice cream.
Due to her ignorance of legal terminology, Justine signed a prenuptial agreement, which renounced the rights that belong to her as a wife. She was left without everything she had acquired in marriage. The only thing she got was the ownership of the family villa in Los Angeles, which their children will get as soon as they come of age. They divorced in 2008.
Post by: Rinna James