Every woman's worst nightmare: Sabrina Dhowre Elba and Anne-Marie turned up in the same dress at a prestigious event
They have an identical taste when it comes to fashion
News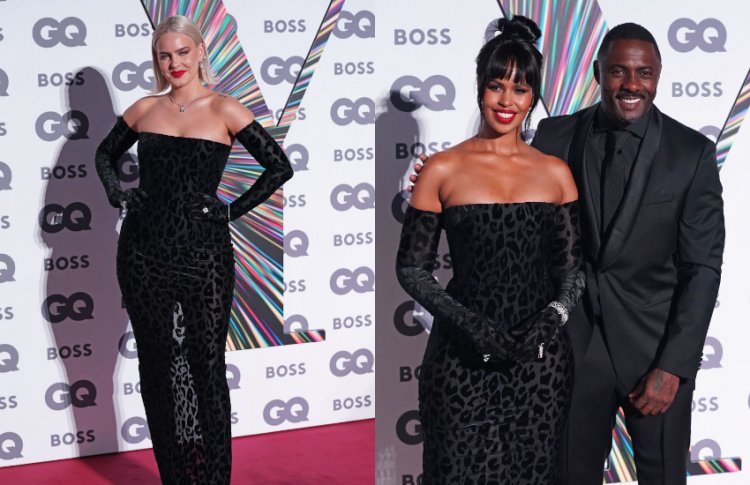 Photo Credits: Getty Images
The "GQ Men Of The Year" awards ceremony was held in London, and many men came accompanied by their better halves.
What especially attracted the attention of the followers of this event was the fact that two ladies came identically dressed.
Namely, actor Idris Elba came accompanied by his wife, model Sabrina Dhowre (48), who looked irresistible in a leopard print, long, tight black dress with unusual sleeves. She was the one to host the show that night.
However, the same dress for this evening was chosen by the singer Anne-Marie Rose Nicholson (31) as well.

Although this is every woman's nightmare, it seems that the two of them didn't mind much the fact that they came dressed identically, and didn't take the smiles off their faces.
On the contrary, they showed us that although they wore the same gawns, their styles are completely different and unique. Both of them completed their looks with eye-catching and glamorous details such as a diamond bracelet and romantic high bun (Sabrina) and mat red lipstick paired with an expensive-looking diamond necklace (Anne-Marie).
Addressing the unpleasant coincidence, Sabrina wrote on her Instagram that she did not care that they wore the same dress because she had a great time hosting a show for the first time in her life.
View this post on Instagram
By: Helen B.