He tried to commit suicide to save his twin brother: an amazing story about Ashton Kutcher that few people know!
The actor was ready for a heroic move
News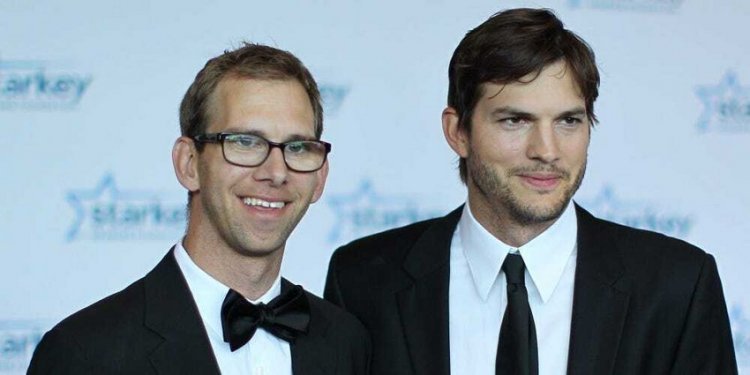 Photo Credits: Getty Images
Famous Hollywood actor Ashton Kutcher is one of the most famous people in the world of acting. However, few people know that in his youth he faced incredible misfortunes that marked his further life.
Namely, Kutcher has a twin brother, Michael, who had heart problems as a boy and needed a transplant. When they were both 13, Michael's condition deteriorated rapidly and that affected Ashton's mental state. Grief over his inability to help his brother hit him at one point, so he decided to make a dramatic move.

When Michael ended up in the hospital, it was a matter of days when the fatal moment will come. Ashton was in a difficult mental state and went so far as to attempt suicide. He stood on the balcony of the hospital where his brother was lying, wishing that his heart would be donated to Michael after his death. At the last moment, his father managed to dissuade him from jumping.
At the time the drama was unfolding, a car accident occurred in another state, and doctors were informed that one heart was free. An operation was performed, and Michael remained alive. Today, Michael suffers from cerebral palsy, but he leads a normal life and actively advocates for people with disabilities.

This event greatly influenced Ashton's decision to go to biochemical engineering studies, in order to invent a cure for the disease from which his brother suffered, as well as many other people around the world. However, destiny wanted something different, so he soon set out on the path of art.
By: Helen B.