Meghan Markle's dad attacks Oprah: She's taking advantage of Harry, she's the only one who benefits from all this!
"The only person who benefits from this is Oprah Winfrey," said Thomas Markle, adding that he thinks the host is taking advantage of Meghan and Harry.
News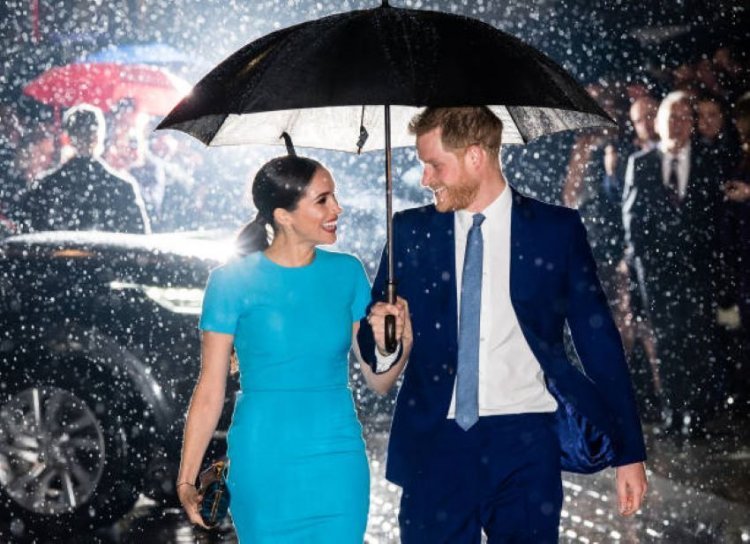 Photo Credits: Samir Hussein | GETTY IMAGES
Meghan Markle's (39) father, Thomas Markle (76), with whom the Duchess has not been in contact for several years, gave an interview for the Australian show "60 minutes".
Namely, when asked why he said that "he has a lot to say", he decided to use the opportunity to attack the host Oprah Winfrey (67).
He focused mainly on his son-in-law Prince Harry (36), daughter Meghan and their relationship with Oprah. He stated that he does not think Meghan and Harry are doing the right thing.
"The only person who benefits from this is Oprah Winfrey," he said, adding that he thought the host was taking advantage of them.
"I'm not attacking Oprah, but I really think he's taking advantage of a very weakened man (Harry). Because of her, he says things that simply should not be said on television" - said Thomas.
In the interview, he admitted that he thinks that the show "The Me You Can't See" is a set-up and that Oprah is very proud of herself because she earned a lot from it. While he's sure both Megan and Harry make money from such interviews, he thinks it can't make up for the damage they cause.
Recall, in the first interview this spring, just over a year after renouncing their royal duties, Harry and Megan accused their relatives, the royal family, of neglect and racism. This was followed by a documentary series by Oprah and Harry in which he opened up about his childhood traumas, and then gave several different interviews in which he further slandered his family, especially his father Prince Charles (72).
"I feel sorry for Harry. He is in a position where he says things that he will not be able to take back "- said Thomas, who has never met the prince live, as well as his grandchildren Archie (2) and Lilibet. However, this way, he wished the whole young family all the luck and all the best.
Lilibet Diana, Harry's and Meghan's second child, was born in early June, so both sides of the family welcomed her with great joy, at least through social networks and official statements. As far as is known, no one from the family has met her except Meghan's mother, who takes care of her and helps Meghan with her two children.
Thomas Markle also mentioned in an interview that he hopes Meghan will contact him and take care of him now when he's gotten old because most men in their family do not live over 80.
By: Olivia J. - Gossip Whispers