Films from the Golden Globes you should watch - part two!
The Golden Globes are over, and awards season continues until it culminates with the Oscars in March.
News
Movies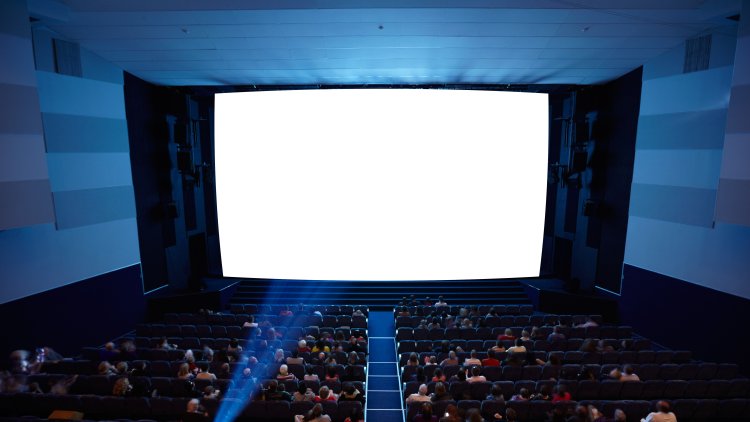 Photo Credits: Shutterstock
In order to better prepare for the Oscars, we selected some films from this year's Golden Globes that you should watch. It is not only about the nominated films but also the films for which the actors and actresses were nominated.
In addition, we didn't concentrate on the most hyped titles, such as "Avatar", "Elvis", "Top Gun" and "Everything Everywhere All at Once", which most viewers have already seen or at least heard of, but on films that could easily slip under your radar.
The Inspection
A very personal film by director Elegance Bratton about a young gay African-American man who, after his mother kicks him out of her life, seeks a future by joining the Marines and continues to fight against a system that will do anything to leave him out.
In addition to the personal and tragic story of the director, who in the film tried to repair his relationship with his mother who died before the film was released, there is also the excellent and talented Jeremy Pope, whose performance there is more than expected.
She Said
Viewers weren't particularly interested in the story of the women responsible for the eventual downfall of Hollywood mogul Harvey Weinstein, but that doesn't change the fact that it's one of the best movies of the year, managing to keep the suspense even though we all know how this story ends.
Although the right-wing gloats over the commercial failure of yet another "woke" movie, this really doesn't belong in the category of movies that will tell you about feminism for two hours but is a story worth watching precisely so that we don't forget the core of the #MeToo movement and what it is represented.
The Menu
A black horror comedy about a young couple who arrive on a remote island to try the food at a luxury restaurant, where the chef prepares sumptuous menus about which stories are spread. But the story they discover is far more shocking than the one they heard.
Like many horror films, this one hides a social commentary under the surface, and in addition to excellent reviews, the film also did well at the box office.
NEW:https://tvexposed.com/films-from-the-golden-globes-you-should-watch
Post By: Vanessa F.