GERMANY LAUNCHES MONOPOLY PROCEDURE, Apple responds in its own style - looking forward to meeting
The German federal market regulator has launched an investigation against Apple on several counts. Apple arrogantly welcomed the start of the investigation.
Technology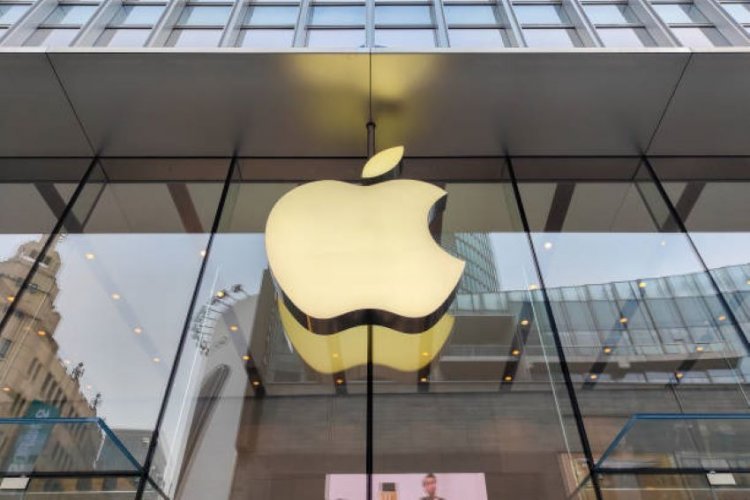 Photo Credits: VCG / GETTY IMAGES
The German antitrust regulator announced on June 21 that it had launched an investigation into whether Apple was abusing its dominant position in the market, after similar ones, which led to similar actions against the American technology giants Facebook, Amazon, and Google.
Citing new rules in competition law, aimed specifically at large digital companies, Germany's Federal Anti-Cartel Office (FCO) said it would assess in the first phase whether Apple has "the greatest importance across the market."
"Based on this initial procedure, (FCO) intends to assess in more detail the specific Apple practices in a possible further procedure. In this regard, the competent authority has received various complaints regarding potentially anti-competitive practices," the FCO said in a statement. this refers to the AppStore tax collection of 30%, but also forcing all associates to use exclusively Apple business models, including monetization tools, with which the company keeps everything under its control.
He further adds that one of the complaints came from the Association of Advertisers and the Media Industry and that it aimed to limit Apple's tracking of users through the introduction of its iOS 14.5 operating system.
An Apple spokesman said on this occasion that they were looking forward to talking to the FCO about market access and that they would "have an open dialogue on anything that raises their concerns." In any case, the company's response is always - arrogant and rather cheeky.
By: Angelica W. - Gossip Whispers