Henry Cavill Fired From New Superman Movie
The entrance of new executives at DC Films ushers in fresh developments. On Wednesday, the actor announced on Instagram that another one had happened.
News
Movies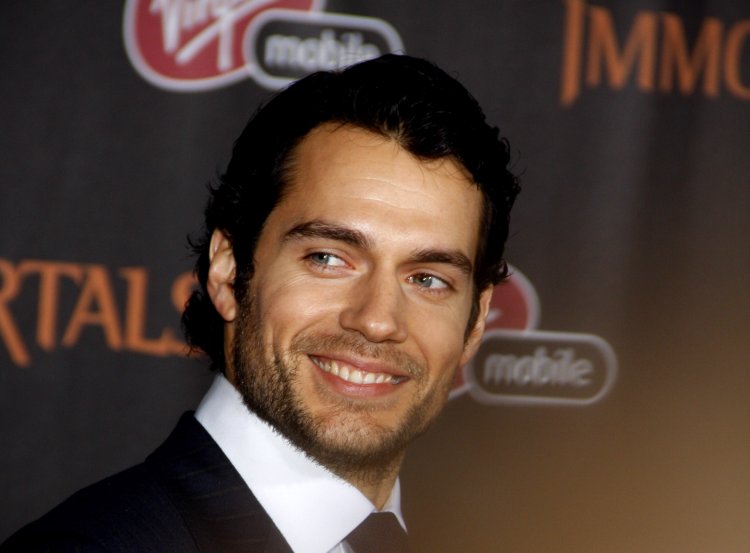 Photo Credits: Shutterstock
British actor Henry Cavill has declared that he will not reprise his role as Superman. The announcement that Cavill will not reprise his role as Superman comes just days after the postponement of "Wonder Woman 3," starring Gal Gadot, amid dramatic changes at Warner Bros' DC Films, according to the Daily Mail.
Cavill, by the way, recently appeared as Superman at the close of "Black Adam," hinting at a fight between Superman and Dwayne Johnson's Black Adam... This was just a few days before James Gunn and Peter Safran were appointed as the new directors of DC Films.
The "Witcher" star then stated on Instagram that he will reprise the role that gave him fame in 2013 and 2016, when "Man of Steel" and "Batman v Superman: Dawn of Justice" were published, respectively.
View this post on Instagram
- I just had a meeting with James Gunn and Peter Safran and it's sad news. After all, I'm not coming back as Superman. After the studio told me to announce my comeback in October, this news is not the easiest, but that's life. Change is something that happens. I respect that. James and Peter have to build a universe. I wish them and everyone involved in the new universe the best and the happiest - said, Cavill.
One of the heads of DC Films, James Gunn, announced new projects on Twitter.
- We are writing a new Superman story and it will focus on the earlier years of his life, so Henry Cavill will not get the role. But we just had a great meeting with Henry, we're big fans of his, and we talked about the many and exciting ways we can work together again in the future -, Gunn said.
Post by Bryan C.