How famous beauties look without makeup?
Many stars do not leave the house without makeup, and some of them are hard to recognize when they do.
News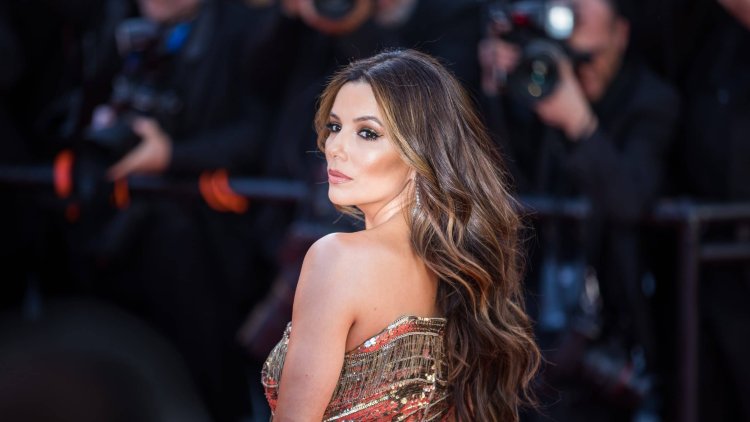 Photo Credits: Shutterstock
Some stars would not come out of the house without makeup or at least without huge sunglasses and hoods so that the paparazzi would not shoot them untidy or in an inconspicuous edition. But it is in the natural edition that they show that they are people too, although some of them are difficult to recognize in a simple walk or shop without make-up. See below how some of the world's biggest stars look without a shred of makeup.
Eva Longoria
The famous 'Desperate Housewife' often delights with her appearance wherever she appears. She is known for her elegant editions in which she looks like from a fairy tale, but it is not a problem for her to leave the house even without make-up. She has been married to businessman José Pepe Baston (53) since 2016, with whom she has a son Santiago Enrique (3), and she once revealed what her diet looks like and pointed out that the secret is in balance. After giving birth, she eliminated sugar, dough and alcohol, and most often eats organic and fresh foods. She tries to make all her meals vegetables rich in fiber, such as kale and spinach. After a meal, she likes to eat nuts with yogurt and tries to avoid sugar and carbohydrates.
Camila Cabello
Young singer Camila Cabello is often the target of criticism for her looks and often listens to horrible comments about a few extra pounds. Although she always gave the impression that she was not touched by the critics and that she proudly wears her curves, she recently revealed that ugly comments hurt her after a harmless trip to the beach.
'I'm a single woman in my 20s and I want to feel good. I chose a new bikini today and didn't eat heavy food because I knew there would be a photographer. I kept my stomach so tucked in that my stomach ached, I wasn't breathing and I could barely smile. I was so aware of where the paparazzi were all the time that I couldn't relax and do what I was supposed to do when I left the house. I wanted to pretend that there was no photographer, but I could not 'she said.
Kate Moss
The former model is one of those who are sometimes hard to recognize without makeup, but no one can dispute her beauty. She glowed and burned in the fashion world side by side with the most beautiful women of all time, such as Linda Evangelista, Naomi Cambell, Cindy Crawford, and Claudie Schiffer. She graced the covers of all major magazines and was the face of many brands, but in her teens she became problematic. From a young age, she got drunk, she smoked, and consume drugs and that cost her her career.