How Mark Ruffalo discovered he had a brain tumor
His wife changed his whole life!
Stars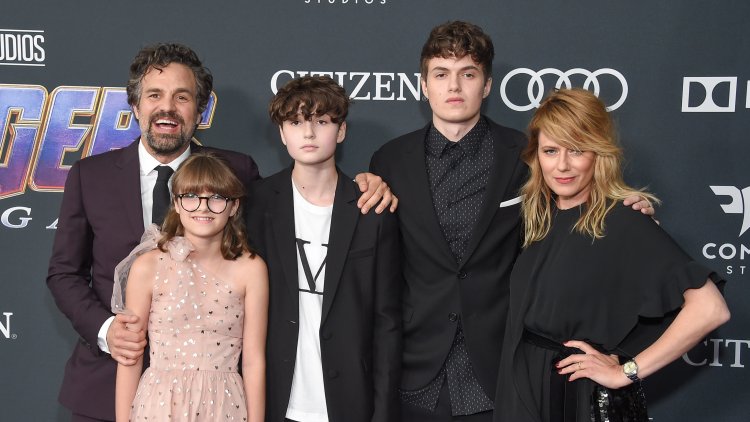 Photo Credits: shutterstock
We all know Mark Ruffalo as one of the most amazing superheroes, Hulk! And that superhero also exists in real life, Mark Ruffalo reveals to us.
Namely, it is about his wife, Sunrise Coigney. Ruffalo and Coigney met by chance on the street in 1998. At that time, Mark was going through a very difficult time, in the fight to become an actor. "I lived in a landfill and I didn't even have a driver's license or a credit card. I was messy, unhappy, but she believed in me and kept encouraging me," Ruffalo said. "I don't know if I would have succeeded without her."
The actor knew from day one that she was the right woman for him. "I saw her and thought, I'm going to marry that girl." Sunrise did not immediately accept his offer, thus making it much more difficult for him. The two have been married for 22 years and have three children. They had their son in 2001, and two daughters in 2005 and 2007.
By the time he met Sunrise, Mark was in his early thirties and on the margins of life. "I've auditioned over 800 times and I haven't gotten roles," Mark said. However, the actor always had the support of his wife and that kept him away from giving up. "She believed in me. She said, 'I know you're a really good actor,' and I said, 'You haven't seen me act yet'," he said.
View this post on Instagram
Mark was persistent, which led him to success. This actor has been nominated for an Oscar 3 times. While his wife was pregnant with their first child, Mark woke up one morning with great discomfort because he dreamed he had a brain tumor. Unfortunately, it turned out to be true, the tumor was behind his left ear. There was a great chance that he would lose his function on the left side of his face.
Mark preferred the health of his wife and unborn child over his own and decided to keep everything quiet for a while. It wasn't until their son was born that Mark decided to remove the tumor. At the very beginning, the operation was not successful, while the left side of his face remained completely paralyzed. It was one of the hardest blows, but Mark eventually completely recovered!
7 years after his diagnosis, he also lost his younger brother. It was another blow for him, after which, with his family from Los Angeles, he moved to New York, to a large farm. Ruffalo's life was full of troubles and setbacks, but that did not stop him from becoming famous and successful. This couple is one of the few who has managed to survive for so many years.
Post by: Rinna James