Why J. Lo was really mad at the NFL
As the singer pointed out at the time, the organizers left them too little time to present to the audience
Stars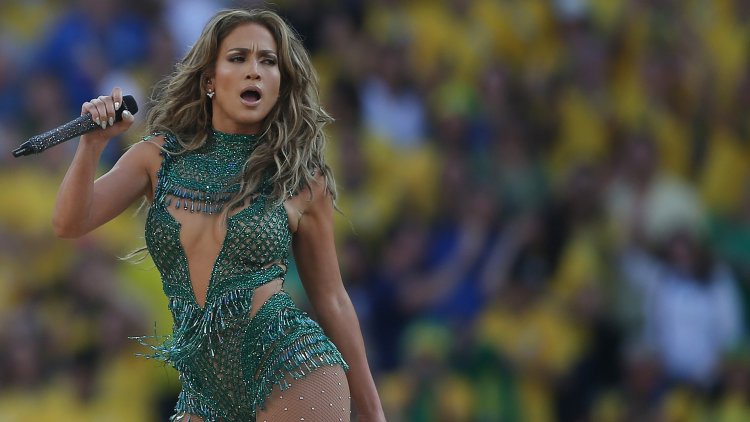 Photo Credits: shutterstock
A very unpleasant situation between singers Jennifer Lopez and Shakira happened two years ago when they performed in the semifinals of the Super Bowl. Namely, J. Lo was very angry because she has to share the scene with Shakira, because she was thus deprived of the time she would spend on this magnificent scene.
View this post on Instagram

The famous J. Lo in her new documentary "Halftime" called all of this 'the worst idea in the world'. This was not talked about until this realization premiered in New York at the Tribeca Festival. The symbolic name of the film is her entry into her fifties, but also the aforementioned half of the Super Bowl, where she performed with Shakira in 2020. Angered by the situation in which she found herself, Lopez even argued with the leaders of the National Football League about why they decided that two artists should do the job that one usually does. "We have six fu*king minutes. We have 30 seconds of the song, and if we take a minute, that's it, we have five left. There must be certain songs that we sing. We need to have moments when we sing. It's not going to be a fu*king dance show. We have to sing our message" - the singer told her music director at one point, adding that it is the worst idea in the world: "This is something I've been working on and hoping for years," Jennifer said.

In the end, the singers managed to do this job together, and according to eyewitnesses, their relationship on stage was cold and professional. At one point, they talked about their performance, and then the Colombian star told Lopez: "I know that the people from Super Bowl want us to be dragged through the whole show. I have not received confirmation of how many minutes I will have." "They said 12 minutes, which means that you should have half, and I should have half" - Lopez answers, adding that they should have given them 20 minutes if both are already performing. The National Football League hired several artists for this year's show, including Dr. Dre, Snoop Dogg, Eminem, Mary J. Blige, and Kendrick Lamar, and the special guest was 50 Cent.