How to entertain children on New Year's Eve
If you stay at home with your children on New Year's Eve, be sure that you will not be bored if you do something new.
Lifestyle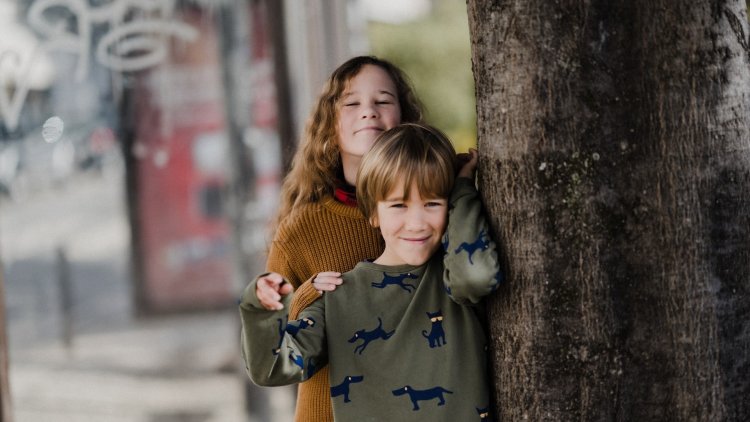 Photo Credits: Annie Spratt/Unsplashed
If you stay at home with your children on New Year's Eve, be sure that you will not be bored if you do something from the list below. Karaoke, dance, and board games are just some of the ideas.
1. Toast the New Year with a delicious cocktail
Make a distinctive non-alcoholic cocktail for kids. Give it a long and resonant name and drink it in the most elegant glassware you have to toast the New Year. 
2. Watch the countdown
You can find various children's shows on the Internet that contain a New Year's countdown that will make children believe it is midnight. Set a time when you want your child to go to sleep and celebrate the New Year earlier.
3. Make a 'rain' of balloons
All you need are balloons, an old tablecloth or plastic cover, tape to attach the sheet to the ceiling, and a long piece of hanging tape that can be pulled to move the tape. It's a job that takes you about 20 minutes but do it earlier in the day to keep the kids as excited as possible.
4. Let it be classy
Send the kids to choose the most stylish clothes they own from their closet, and that includes you. New Year's Eve will be special and fun if you dress up for it.
5. Make a family goal board
Buy a board and hang it on the wall, together with the children think of everything you want to achieve in the next year and put pictures that illustrate it on the board and watch your wishes come true.
6. Make hats for fun
No New Year's celebration would be complete without fun hats. Get all the necessary materials such as collage, paper, glue, and scissors, and let your imagination run wild. You can also compete and vote on who made the most beautiful. 
7. Family game evening
Evening board games are a classic tradition for the family. You can play with cards, classic board games, video games, or various interactive activities.
8. Sing karaoke
Turn on karaoke on YouTube or if you have your own karaoke set even better. Sing your favorite songs and vote for who sang the best.
9. Have a dance party
Look for fun music or let your kids be DJs. Dance with the kids, try to learn some new dance moves, and burn calories along the way from the hearty dinner you previously had.
10. Take a picture
All these activities that you did together with the children would be good to record so that you can happily remember these joyful moments. Get a disposable Polaroid camera and create memories right on the spot.
Those are some fun but easy ways how to entertain your kids. Of course, if you have some new ideas and maybe better you can do them.
We believe this is a familiar scenario to many parents. Also, the option of cell phones and tablets in your and your kid's hands is not a choice, but we understand that sometimes you have no inspiration.