Irina Shayk and Kanye West photographed together for the first time!
Kanye West and Irina Shayk confirm dating rumors amid his divorce from his famous wife Kim Kardashian!
News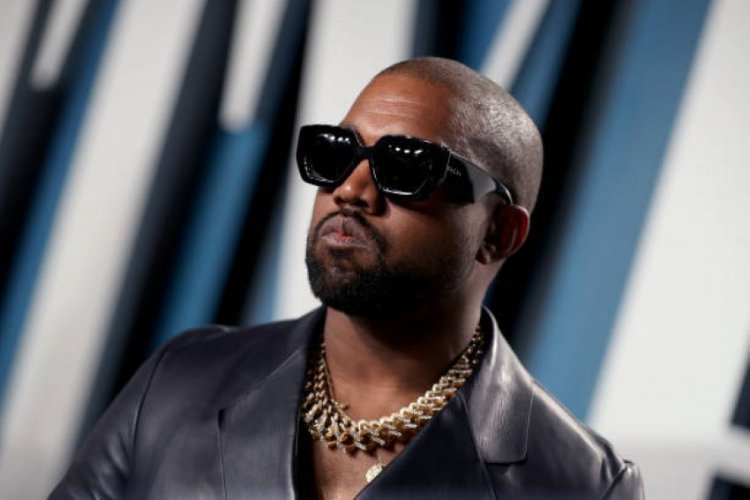 Photo Credits: Rich Fury/VF20 | GETTY IMAGES
American rapper Kanye West got over Kim Kardashian and is now seeing a model from Russia, Irina Shayk.
Namely, the news went around the world after the new couple was photographed in France on Wednesday.
Kanye and Irina confirmed the rumors about a new romance in the middle of his divorce from his wife Kim Kardashian, with whom he was married for almost 7 years.
In the exclusive photos obtained by the Daily Mail, the couple can be seen taking a romantic walk in Provence, France, where they stayed together in a luxury villa spread over more than 600 hectares of land, called "Villa La Coste".
The lovely couple was spotted on Tuesday when the rapper celebrated his 44th birthday. On the same day, Kim congratulated him on social media with the words: "Happy birthday. I will love you all my life."
Kanye and Irina arrived at the hotel on Sunday, where they spent three nights before heading home on Wednesday after lunch. The rapper is believed to have rented a luxury space that was closed to the public during their stay.
It seems that Kanye is already having feelings towards Irina because he chose to spend his special day with a beautiful model in a place that is so close to his heart since he adores France and keeps coming back there. His wedding to Kim also took place in France, where they spent a lot of time together at the beginning of the relationship.
The rapper and the model were then photographed getting off a private plane in America, after which Irina was photographed running into her building in New York with her face covered.
View this post on Instagram
Let us remind you, Kanye and Irina have collaborated several times in the past. In 2010, Irina appeared in the video for West's song "Power" in the role of a golden angel. She seems to have left an impression on the rapper at the time, as he mentioned her in the lyrics of his song "Christian Dior Denim Flow".
In 2012, Irina modeled for Kanye's fashion brand at the Paris Fashion Week. The model is a fan of the West's brand, so last month she was seen wearing a T-shirt with his signature.
By: Olivia J. - Gossip Whispers