Is she the biggest love of Brad Pitt?
She left him before the wedding for an unexpected reason. Gwynet is said to be the biggest love of Brad Pitt. What do you think about this?
News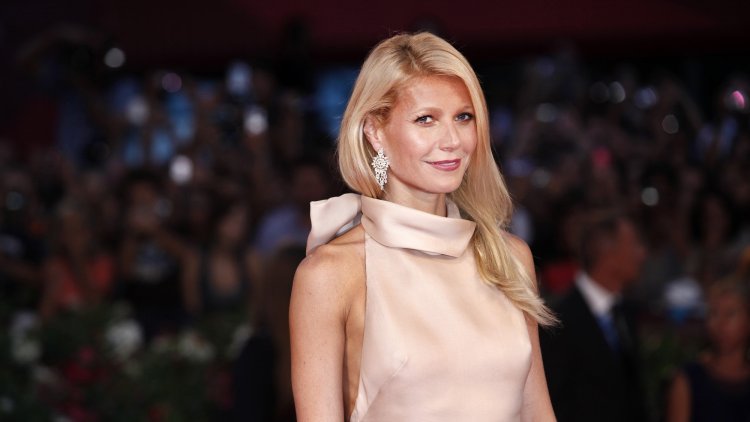 Photo Credits: DepositPhotos
Although Brad Pitt and Angelina Jolie were voted for the most beautiful Hollywood couple ever, the actor entered into a relationship with the actress during the 1990s who was his great love . Some claim the greatest.
Many remember the numerous romances of Hollywood seducer Brad Pitt. So, among other things, Brad had several relationships with fellow actresses during the eighties and early nineties, and the biggest impression was left by his relationships with Juliette Lewis and Robin Givens.
Still, in 1994, the actor began a relationship with American actress Gwyneth Paltrow. Although the wedding had already been scheduled, Gwyneth decided to cancel it at the last minute.
They met on the set of the movie 'Seven', directed by David Fincher. Before the movie went into editing, they were in a love affair. In addition, the couple was warmly received by the public and the audience adored them because they got tired of watching the relationships of Kim Basinger and Alec Baldwin, and Demi Moore and Bruce Willis.
Two years later, in 1996, the engagement was announced. And while the glorious wedding was uncertainly awaited, a turnaround that no one expected happened. A couple of weeks before the planned wedding, the couple announced that they were postponing the marriage without revealing the reason, but noting that they are still bound by a strong love.
But they broke up ten months later after a trip to Paris. Just a few years after that, when she first broke up with Ben Affleck, the actress said she gave up her marriage to Brad because she thought she was young for such a big step in life.
'I was a child! I was only twenty-two when we met. It wasn't until I turned forty that I realized how young and stupid I was at that age. I wasn't ready, and he was just too good for me at the time. 'said Gwyneth.
What's even more interesting about Gwyneth's relationship with Brad Pitt is that during the relationship they started to look like each other, and the public noticed that, of course.
Gwyneth recently made everyone laugh by commenting on just that topic. Namely, the actress left a hilarious comment about Brad on Instagram when this story was relaunched in which Brad Pitt describes himself as 'a man who likes to look just like his girlfriends', Gwyneth commented: 'Or we just want to look like him.'