It was supposed to be a regular movie premiere, but Amandla Stenberg's provocative cleavage caught us off guard
American actress Amandla Stenberg captured attention in a provocative black dress that highlighted her strongest attributes
News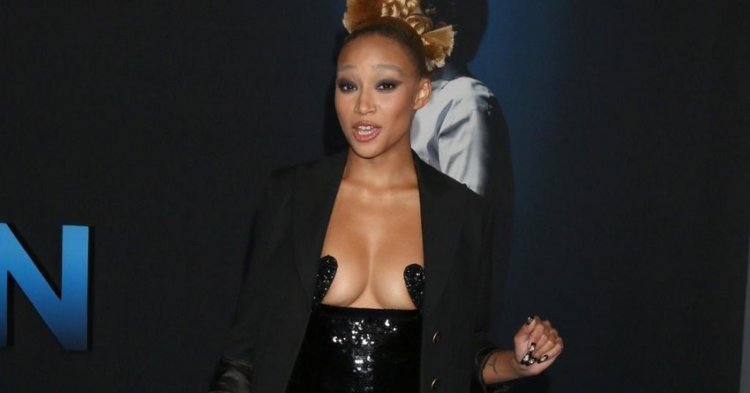 Photo Credits: Getty Images
Hollywood stars Amy Adams, Julianne Moore, and Amandla Stenberg appeared at the premiere of the film "Dear Evan Hansen" which took place in Los Angeles.
Hollywood beauties captured attention at the premiere, and this time her famous colleagues were overshadowed by Amandla Stenberg, who appeared in a provocative black dress that highlighted her gorgeous cleavage.
View this post on Instagram
The musical, starring Ben Platt, follows socially isolated high school student Evan Hansen whose letter, which he wrote to himself as part of psychotherapy, accidentally finds itself in the pocket of his schoolmate, played by Colton Ryan, who took his own life. His parents interpret that letter as a farewell letter of their deceased son.
The movie will hit the theatres on September 24.
Watch the trailer here!
By: Helen B.