Johnny Depp seen in Paris as he prepares to film new movie
Recording should take three months.
Stars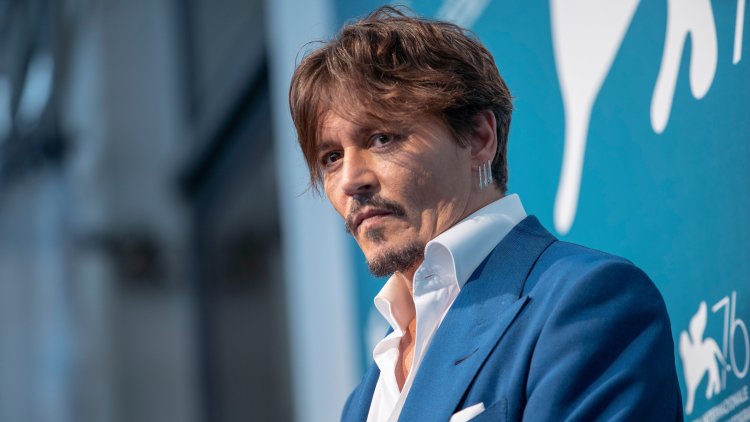 Photo Credits: shutterstock
Johnny Depp has started preparations for the shooting of the first film after winning the lawsuit against his ex-wife Amber Heard.
In France, more precisely in the castle of Versailles and around Paris, a historical film is being made in which the actor plays the controversial French King Louis XV (1710-1774). Directed by French director Maiwenn.
Louis XV was one of the rulers who ruled France for the longest time, initially popular among the people so much that he was nicknamed the "Louis the Beloved", to end his life as an unpopular king, accused of extravagance, corruption, and debauchery. Recording should take three months. As Variety reported, the film is expected to be in French and English, so it could also be Depp's film debut in French.
After rumors surfaced in the media and on social media that Disney was offering Johnny Depp $ 301 million to put on Jack Sparrow's hat again and return to the "Pirates of the Caribbean" franchise, the answer from the popular actor's team finally arrived.
View this post on Instagram
"Disney is very interested in renewing the contract with Johnny Depp. They hope that Johnny will forgive them and that he will agree to play the popular pirate captain again" - an unnamed source said and started an avalanche of comments and expectations.
But while fans around the world have admired the idea, it is unlikely to materialize, at least not any time soon, judging by Johnny Depp's representatives who have categorically denied the rumors. "This is made up," the actor's PR told NBC News.
In addition, Jerry Bruckheimer, the producer of "Pirates of the Caribbean", recently talked about Depp's possible return. "No, he's not going back to the franchise right now. We will see what the future holds" - he said.
Recall, the famous actor sued his ex-wife for defamation and came out of the torturous lawsuit as the winner because the court ruled that his ex-wife pay him $ 15 million in damages for defamation. The case was closely followed by the world public, and a lot of 'dirty laundry' came out during the trial.
Post by: Rinna James