Johnson confirmed: " There is no place for "Black Adam"!"
Johnson confirmed that there is no place for "Black Adam" in the next chapter of the DCU!
News
Movies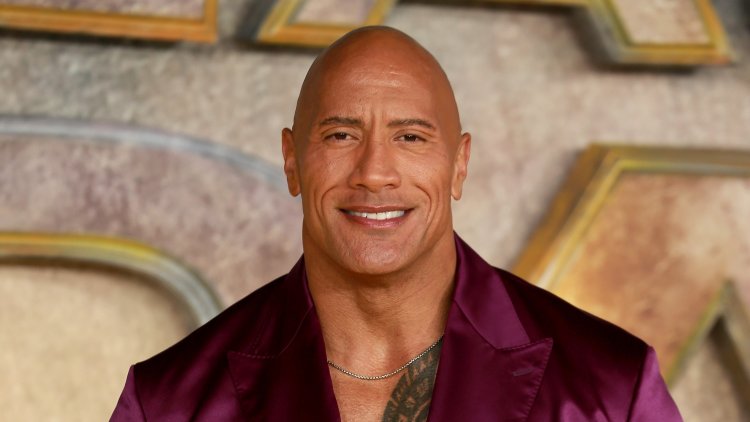 Photo Credits: Shutterstock
The last few weeks were very turbulent for most fans of the DC Cinematic Universe. After the appointment of James Gunn and Peter Safran, as the heads of the DC studio, the first information about significant changes began to arrive. That's how we got the information that the third "Wonder Woman" movie is no longer planned, and that we won't have the chance to experience the return of Henry Cavill as Superman. Now comes another big piece of information regarding the future of the DCU. Although after 15 years of persistence, Dwayne Johnson got the chance to produce and portray Black Adam in a movie, that's apparently all he'll get, at least for the foreseeable future.
View this post on Instagram
"My passionate friends, I wanted to give you the long-awaited Black Adam update regarding the character's future in the new DC Universe. James Gunn and I talked, and Black Adam will not be in their first chapter of storytelling. However, DC and Seven Bucks have agreed to continue exploring the best ways Black Adam can be used in future chapters of the DC multiverse." - Johnson wrote in his official announcement.
Despite the disappointing news, Johnson also took the moment to reflect on the success of the revival of Teth Adam's story. "After 15 years of tireless hard work to finally make Black Adam, I am very proud of the film we have delivered to fans around the world. I will always look back on the fan reactions to Black Adam with immense gratitude, humility and love." - Johnson added.
So that's it for "Black Adam" on the big screen. The door is left a little open for now, so maybe something will happen in the future. But there is still hope for fans. Gunn even added his own short statement: "I love The Rock and I'm always excited to see what he and the Seven Bucks do next. I look forward to working together soon."
However, with everything that is happening, it should be taken into account that "Black Adam" disappointed with 391 million dollars at the global level, and he also 'earned' bad reviews.
NEW:https://tvexposed.com/the-first-trailer-for-the-movie-jung_e-is-out
Post By: Vanessa F.