The first trailer for the movie "JUNG_E" is out!
The first trailer for the Netflix sci-fi movie "JUNG_E" is out!
News
Movies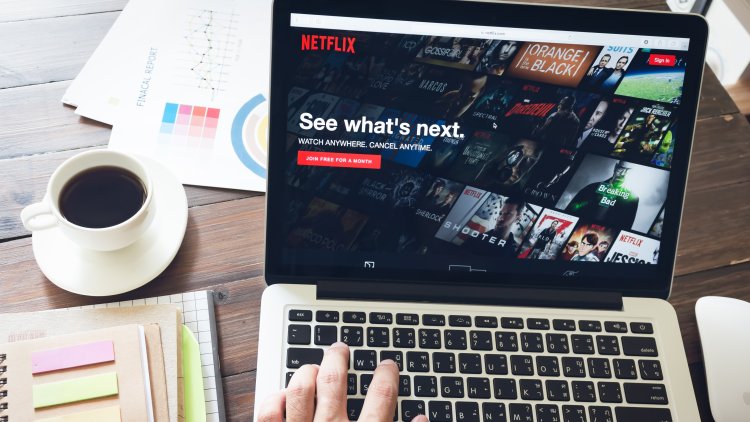 Photo Credits: Shutterstock
Netflix released the first teaser trailer and poster for the Korean sci-fi thriller "JUNG_E". This movie is an original work set in the post-apocalyptic 22nd century. The director and screenwriter of the film is Yeon Sang-ho, a Korean veteran of the genre who directed the films "Train to Busan", "Train to Busan 2: Peninsula" and the Netflix series "Hellbound". All of them made a big success.
The crew started filming this movie in October 2021 and they were filming until January 28, 2022. Initially, the plan was for the film to arrive on Netflix this year, but the release date was moved to 2023. However, that shift was not significant, which means that we don't have to wait much longer for the film, because it will arrive on Netflix already on January 20.
Set in the near future, the film depicts an uninhabitable world by climate change. Amidst the destruction, a conflict erupts inside a bunker built for human survival. A researcher at an artificial intelligence lab leads an effort to end the civil war by cloning her mother's brain. The cloning initiative could be key to winning the war. Scientists Seo Hyun and Sang-hun are responsible for the success of the experiment. The first is the laboratory director, and the second is the head of the team responsible for brain cloning and the creation of AI technology.
The leading roles are played by Kim Hyun-Joo (Hellbound), Ryu Kyung-soo (Hellbound) and Kang Soo-Yeon (The Surrogate Womb). This was also the last role of the actress Kang Soo-Yeon because she passed away this year.
So, the new movie is in less than a month in front of us! All we have to do is to wait. Until then you can watch the trailer and think about the plot and new faces. We are sure that it will make a big success.
NEW: https://tvexposed.com/could-playing-a-heroic-slave-revive-will-smiths-career
Post By: Vanessa F.