Josh Duhamel nearly got killed by the wave!
Josh Duhames recently spilled the beans on something never shown before!
News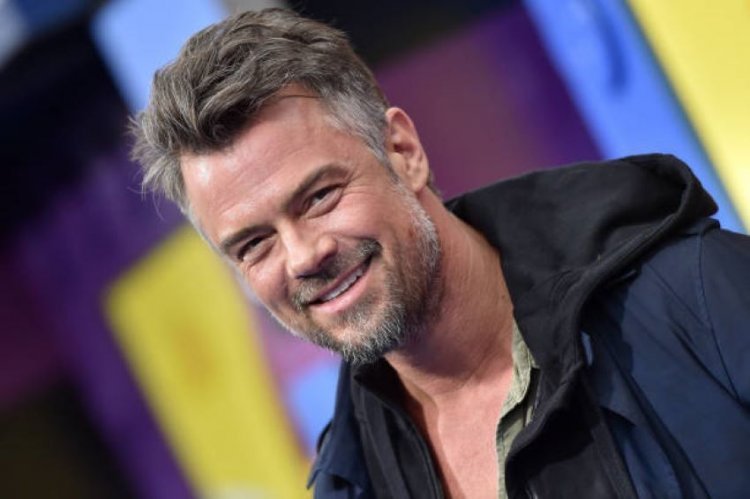 Photo Credits: Axelle/Bauer-Griffin | GETTY IMAGES
When filming his new movie Shotgun Wedding with Jennifer Lopez in the Dominican Republic he revealed how he almost got swept up into the ocean by a rogue wave.

Recently Josh had a virtual appearance on The Tonight Show Starring Jimmy Fallon and there he showed the video he filmed of the said wave and talked about how it almost killed him.

Josh explained how he had some time off and he was staying at an amazing cove. He said how during the early stage of filming the cove was a perfectly calm little nook and that he even jumped off of the platform and swam to the beach. However, after a week the place took a turn because the ocean was very tumultuous that day.

While he was filming a video on his phone, the waves were crashing up to 30ft in the air, and in one moment a huge wave completely washed over him and nearly took him off the edge!

He continued saying how it was one of the near-death experiences in his life and how he never told anyone because he thought that if he told Lionsgate, he would get kicked off the movie.
You can watch the video he filmed in his appearance HERE
By: Nitza - Gossip Whispers