Juan Osorio wants to give Mónica Dossetti great opportunity
The producer is aware of the situation of violence that Mónica Dossetti experienced.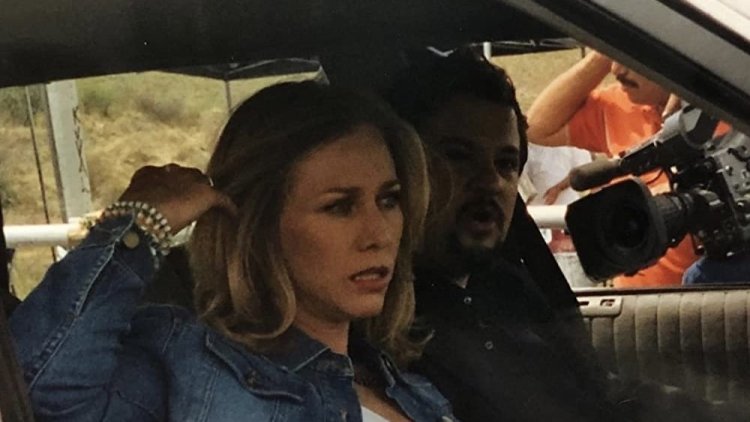 Photo Credits: shutterstock
The soap opera producer is aware of the nightmare that Mónica Dossetti experienced after being raped by her brother. Osorio pointed out that in his next production "he would love" to include the actress, who suffers from multiple sclerosis, as long as he finds the appropriate character for her.
In a recent meeting with the press, the producer said that he is in the planning stage of another melodrama in which he would like to incorporate "new faces" and also return retired actors to the screen. He even revealed that he "would love" to give work to actress Mónica Dossetti, who left acting in 2015 when she was diagnosed with multiple sclerosis.
The producer is aware of the situation of violence that Mónica Dossetti experienced at the hands of her brother, José Dossetti, which was made public on July 11. Given this, he pointed out that he would not hesitate to extend his hand to her by giving her work.
He pointed out that he has opportunities for everyone and that one of his purposes is to be in the good and bad times in the lives of the people with whom he has worked throughout his career, such is the case of Monica.
Juan Osorio pointed out in the interview published on the YouTube channel of the journalist Edén Dorantes that he is willing to give the actress from El Premio Mayor a role in the production in which he is recently fine-tuning details.
"I would love to," he said firmly when asked by the reporter if he would employ the actress for extra income. "If God allows me, I always think about it (helping)," he added.
View this post on Instagram
He commented that due to the support and confidence that his superiors give him, he could include the 56-year-old actress without much problem, however, he would have to find a role according to her "capabilities". "We have to see that the character suits her, her abilities, and everything," said the producer on Thursday, July 28.
"You know what happens, that suddenly those moments of depression come, when you don't have a job, when you're not active, all of that affects the actor a lot because it's not easy," he said.
The stage director assured us that personal and economic problems had a lot to do with the unjustifiable aggression against Mónica. To date, Mónica Dossetti has not expressed that she is waiting for a job opportunity. Far from it, her family has considered committing her to a specialized institution for people with multiple sclerosis.
Post by: Rinna James