Kate shone in a white suit!
Kate Middleton and Prince William appeared at the Windrush Day celebrations.
Stars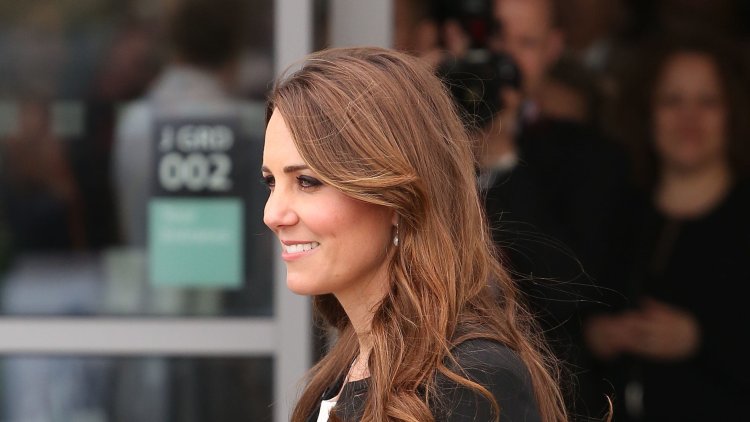 Photo Credits: Shutterstock
Kate Middleton, 40, gained the status of one of the favorite members of the British royal family, and the public especially loves her because of her spontaneity and accessibility. The Duchess arrived in the company of her husband, Prince William, 40, to mark Windrush Day, the anniversary of the arrival of Caribbean immigrants to the UK. The couple showed up at Waterloo train station in London for the unveiling of the monument.
View this post on Instagram
William was in a classic black suit while Kate wore a white suit. Her Alexander McQueen brand jacket came into focus as she recently wore it to Jamaica on a Caribbean tour with her husband.
Kate, who is known for 'recycling' her fashion releases loves to buy high street clothes from the Zara brand. It is known that the Duchess loves to be on the other side of the lens. She adores taking photographs in her free time and for special occasions such as birthdays, her photos of members of the royal family are often published. Kate became interested in the camera so she asked for help from a member of the Caribbean community and asked how to zoom in.
View this post on Instagram
By the way, her husband, Prince William, celebrated his 40th birthday this Friday. British media have reported that they will hold a joint birthday party because Kate canceled her party due to a rise in coronavirus rates.
The Duke of Cambridge was given permission to throw a party at Windsor Castle or the Sandringham estate later this summer after the Queen agreed that the couple should 'celebrate their round birthdays in style', royal sources have revealed.
Historically, joint lavish celebrations used to be held to celebrate several birthdays of royal family members together. One such extravagant royal party was held in June 2000 at Windsor Castle and there was celebrated the 40th birthday of Prince Andrew, the 50th of Princess Anne, the 70th of Princess Margaret, and the 18th of Prince William.
Post By: Vanessa F.