Kelly Osbourne has exciting news to share!
Musician Kelly Osbourne, the daughter of legendary rocker Ozzy Osbourne, announced on her Instagram that she was pregnant.
News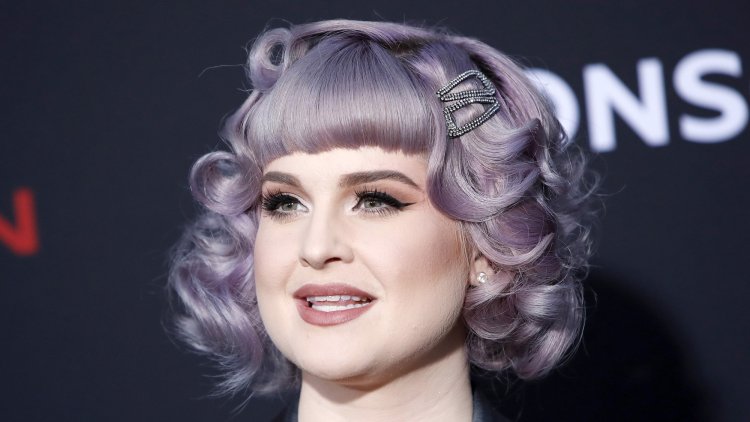 Photo Credits: depositphotos
The popular singer-songwriter has delighted fans several times in the past years, and now she has special news.
Musician Kelly Osbourne, the daughter of legendary rocker Ozzy Osbourne, said she was pregnant. "I know I've been very quiet for the last few months, so I thought I'd share the reason with you all," Kelly said with a selfie she posed for while holding an ultrasound scan. "I am overjoyed to be able to tell you that I will become a mother. I can't describe to you how happy I am. I'm thrilled!"
Kelly, by the way, confirmed three months ago that she was in a relationship with DJ star Sid Wilson, who was her friend for 23 years, and then they started a love affair. As she recently pointed out, she realized that Sid is her soulmate and that she "improved" her life thanks to him.
Kelly really had some difficult moments in her life, which she spent almost in front of the camera since she was a baby. Because of her father's frequent tours of Ozzy's group Black Sabbath, Kelly spent most of her childhood in hotels with her family, and the vices that surrounded her captured her as well.
Often, like her father, she was under the influence of drugs and alcohol, had several failed music projects, and despite all her efforts - most know her as a participant in The Osbournes family reality show and participation in the Fashion Police program.
In addition to all the problems that Kelly had, she struggled with excess weight since childhood, and two years ago she appeared in public after a long break and showed that she lost 40 kilograms. "I learned how to exercise and eat right, it's one of the things you have to stick to for life instead of dieting", Kelly told the Huffington Post on one occasion.
Kelly Osborne has been known for struggling with her weight for years, and she started her gradual path to losing weight back in 2009 when she participated in the "Dancing with the Stars" competition. However, she has lost the most since 2012, when she became a vegan. As she explained, she likes the vegan diet and has managed to get used to it, but she still misses cheese.