Kendall Jenner opened up about her anxiety
Nowadays, mental health is more important than ever because we all experience negative thoughts, fears, and different struggles
Stars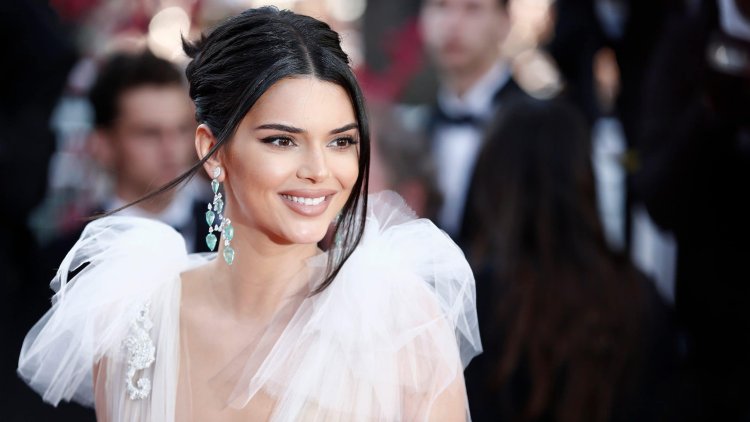 Photo Credits: shutterstock
One of the most successful models in the world, Kendall Jenner, shared her effective techniques for overcoming anxiety.
Nowadays, mental health is more important than ever because we all experience negative thoughts, fears, and different struggles, no matter who we are, what we do, and where we come from. One of the lessons we need to learn in a modern world full of stress and bad news is how to balance and improve our mental well-being. If you need a helping hand today, Kendall Jenner shared her struggle with anxiety on Instagram, as well as the ways in which she overcomes it. 
She said her anxiety is on top these days, especially social anxiety. She said she is visiting places that feel good, and that she tries to always take time for her mental health. She always finds different ways to cope with everyday stress and to turn off her sympathetic nervous system, which is responsible for stress and anxiety. Kendall has a morning routine which makes it easier for her to balance everything. She starts her morning with a calm, more positive mindset.
She starts the day by taking 10 deep breaths, making sure to do so before picking up the phone. Breathing work, and especially slowing down the exhalation, is a great way to calm down. It is even better to follow this by going outside and keeping a diary, as Kendall does. It has been scientifically proven that the benefits of outdoor recreation make us happier and improve our overall emotional well-being, and there is a reason why swimming in a peaceful forest is so popular.
Also, the model practices gratitude - she writes down all the things she is grateful for that day, which is another habit that has been scientifically proven to lift your spirits.
Kendall is not the first model who spoke about mental health issues. One of the most famous models in the world, Bella Hadid, recently published photos in which she cried, and sent an important message to the world that we all struggle with our own fears, feelings, and traumas.
Bella continues to emphasize that when it comes to mental health, no one's struggle is the same and there is no single solution for everyone.