Kim posted the first photo with Pete!
Kim Kardashian posted on Instagram the first photos with new boyfriend Pete Davidson.
News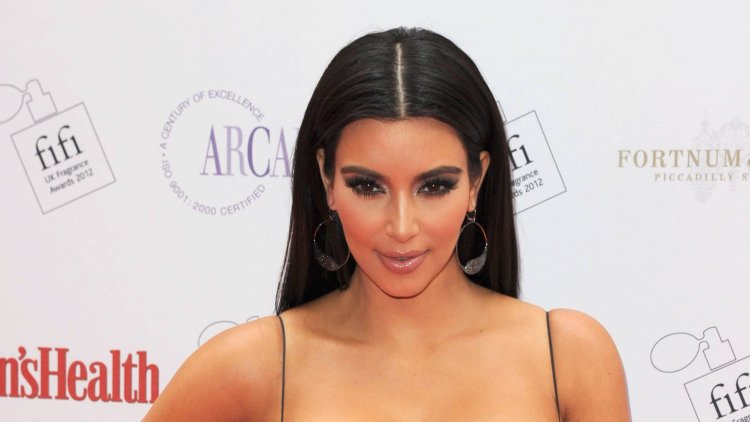 Photo Credits: Shutterstock
Kim Kardashian posted on Instagram the first photos with her new boyfriend Pete Davidson. She shared a series of photos believed to have been taken after a joint outing last month.
In one photo, a reality star sits on the floor in silver boots and a glittery feather coat as she leans over to kiss her boyfriend. The second photo shows a shared selfie of a happy couple.
On the other side, Kanye West, 44, smiled at the cameras on Saturday, just a few hours after his ex-wife posted the first photo with her new boyfriend. The rapper looked in a good mood as he watched the LA Lakers game with a 'copy' of his ex-wife Kim, Chaney Jones (24).  This young girl is an influencer who is followed by over 143 thousand people on Instagram, and since she started seeing Kanye about ten days ago, that number is only growing. Chaney is 24 years old and is in graduate school at the University of Wilmington. She is also the head of a company that deals with 'consulting individuals by occupational therapists'.
Kanye didn't seem to mind too much that his ex-wife posted the first photo with new boyfriend Pete Davidson, whom he called out in public and the lyrics of his songs. Kanye and Chaney matched their outfits, both dressed in all-black outfits for the sporting event.
Chaney, nicknamed by many as Kim Kardashian double, is in a top with a deep neckline, leather pants, and huge black glasses.
Kanye, as usual, wore black jeans, gloves, and a black zippered hood while he was watching the LA Lakers play against the Washington Wizards.
After breaking up with actress Julia Fox, 32, last month, Kanye's new partner has garnered a lot of attention because of her striking resemblance to his ex-wife. According to sources, Kanye was 'undeniably attracted' to Chaney because of the physical similarities she shares with the reality star.
Recall, Kim, who shares her four children with Kanye: North, 8, Saint, 6, Chicago, 4, and Psalm, 2, filed for divorce from the rapper in February 2021, after nearly seven years of marriage.
Despite being seen together several times and talking publicly about their relationship, the mother of four has only just posted her first photo with the comedian.