Kirsten Dunst announced that she gave birth to another son four months ago
Kirsten Dunst and her partner Jess Plemons became the happy parents of another child, son James Robert, four months ago, the actress told the New York Times.
News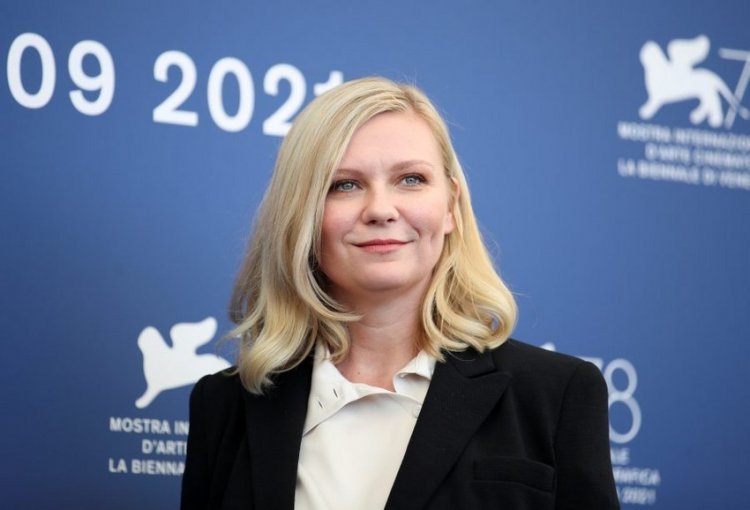 Photo Credits: Getty Images
"This is the newest guy, the Big Kahuna. He's an angel, but he's a hungry angel. And a heavy angel," Kirsten Dunst said about her second son James Robert.
Dunst (39) and Jess Plemons (33) met in 2015 on the set of the TV drama "Fargo", in which they were an on-screen couple.
They got engaged in 2017, and they are also the parents of their three-year-old son Ennis Howard.
Plemons has not been with his family at their home in Los Angeles lately because he was filming Martin Scorsese's latest film "Killers Of The Flower Moon" with Leonardo DiCaprio.
Dunst spoke of the 'charms' of being a parent and caring for a newborn.
"I'm so tired, I haven't slept through the night for four months," she said, among other things.
The actress, known for her numerous successful film roles, announced the news of her pregnancy in March when she posed for the cover of W Magazine, and the photo was designed and taken by her friend and associate, director Sofia Coppola.
View this post on Instagram
By: Helen B.