Kylie Jenner is pregnant again: She's going to have another baby with Travis
Kylie Jenner's pregnancy has been rumored for some time and now the news has been published by numerous foreign media. Kylie reveals shortly after the birth of her first daughter Stormi that she hopes she and Travis Scott will expand the family soon.
News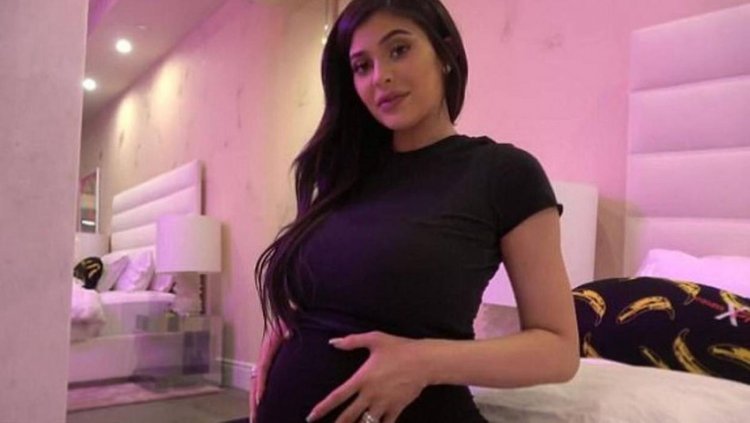 Photo Credits: YouTube
The youngest member of the Kardashian-Jenner clan Kylie Jenner (23) and rapper Travis Scott (29) got their first daughter Stormi three years ago. Now the influencer is pregnant again, several sources have confirmed for E! News.
The second pregnancy of the popular influencer has been rumored for some time, and now the news has been published by several media. Kylie and Travis started talking shortly after Stormi's birth about how they would love to expand the family.
- Kylie talks about another child very often. She would love to have another child with Travis. She feels like she is really destined to be a mother. - said in 2019 a source close to the couple for E! News. However, their plans changed and they broke up the same year.
- Travis and I have a great relationship, at the moment we focus only on Stormi. Our friendship and our daughter are a priority - said Jenner on that occasion.