LeBron and Billie Eilish commented on 'Squid Game': 'Watched in two days, but I don't like the ending ...'
The plot of the series features hundreds of people competing in deadly versions of Korean children's games to win a cash prize of 45.6 billion won ($ 38.5 million)
News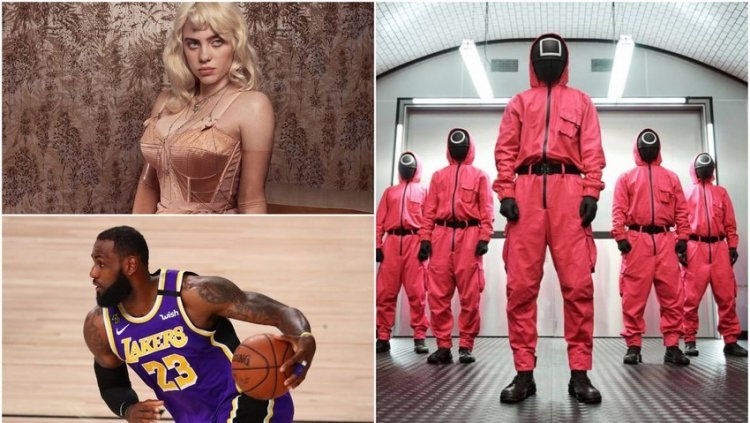 Photo Credits: Vogue.com/Pixsell/Netflix/collage
The popular Korean-language drama series 'Squid Game' has been viewed on Netflix by 111 million households worldwide and has become Netflix's most successful source content. The South Korean drama about survival has attracted the attention of celebrities as well.
Basketball player LeBron James (36) commented on the series after a press conference with his colleague Anthony Davis (28).
- Did you watch it? Are you done? - LeBron asked his teammate Davis, who confirmed that he had watched the series.
- Still, I don't like the ending. Board the damn plane to see your daughter. What are you doing? said James to Davis.
"You won, what's the problem," James said with a laugh.
spoiler alert

LeBron and AD discuss their thoughts on Squid Game and I briefly lose my professionalism pic.twitter.com/HWP1tHi8oK

— Kyle Goon (@kylegoon) October 13, 2021