Mark Wahlberg and Kevin Hart in the new Netflix comedy
Kevin Hart plays Sonny, a family man who spends his days taking care of the children.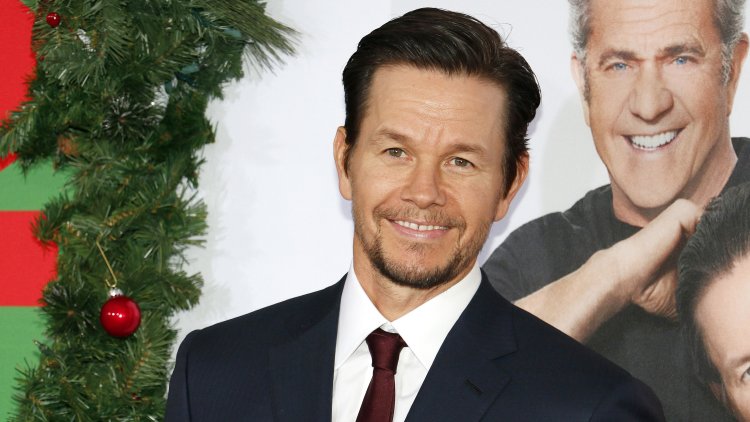 Photo Credits: shutterstock
Netflix has released the first trailer for its new comedy Me Time, which will premiere on the popular streaming platform this summer. Kevin Hart, Mark Wahlberg, and Regina Hall lead the cast of this film.
Kevin Hart plays Sonny, a family man who spends his days taking care of the children while his wife Maya (Regina Hall), an architect, goes to work. Although he is very happy with his life, the people around him, including his wife, would like him to have more fun and go out, and not just be dedicated non-stop to the children.
Sonny receives an invitation from his old friend Huck (Mark Wahlberg) to join him in celebrating his birthday for the weekend, and although he is initially not interested in the proposal of his friend "who never grew up", at the urging of his wife, he still decides to respond to the invitation. It will turn out that his intuition about what awaits him on this birthday was good since an ordinary weekend with the company will turn into a crazy adventure, which has the potential to seriously shake the foundations of his until then very harmonious life.
Me Time was directed by a veteran of comedy, John Hamburg, who also wrote the screenplay for this production. The film, whose hilarious trailer you can watch in the extension, will arrive on Netflix on August 26.
Mark Wahlberg recently turned 51. This, we can safely say, the favorite of women, delighted millions with his great acting, but also with his good looks, and for a good role he agreed to different, often extreme transformations. Recently, he confused his fans with a photo in which he showed himself in a completely different version, when he gained almost 20 kilograms in a very short period of time, all in order to portray the role of a former boxer for the movie "Father Stu" as believably as possible.
Post by: Rinna James