Mistakes that make skin age faster
There is no justification when it comes to proper makeup removal, but also proper care because you can meet the first wrinkles around the eyes in the late twenties.
Lifestyle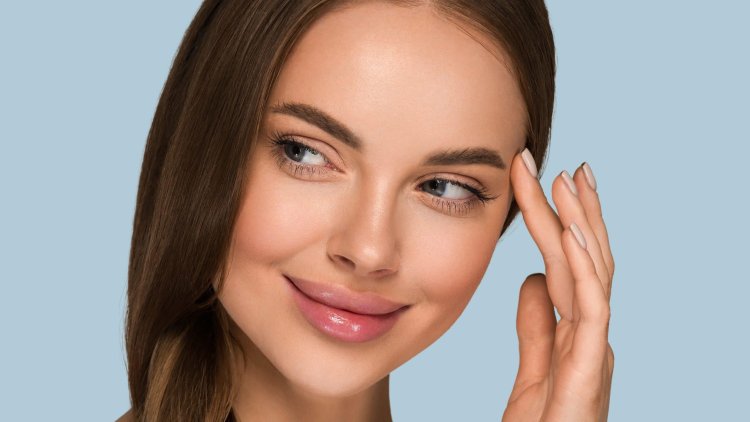 Photo Credits: Shutterstock
The skin around the eyes is thinner than the skin on other parts of the body and is, therefore, more susceptible to wrinkles and ages twice as fast. What worries us, especially during the day when the air temperature is lower is flaking and itching of the skin due to dryness, and during the summer days blemishes and redness to which the skin around the eyes is prone.
By massaging the skin around the eyes, you will preserve its elasticity