NEW: A biopic about Elon Musk is being made!
Many will be surprised who the director is.
News
Movies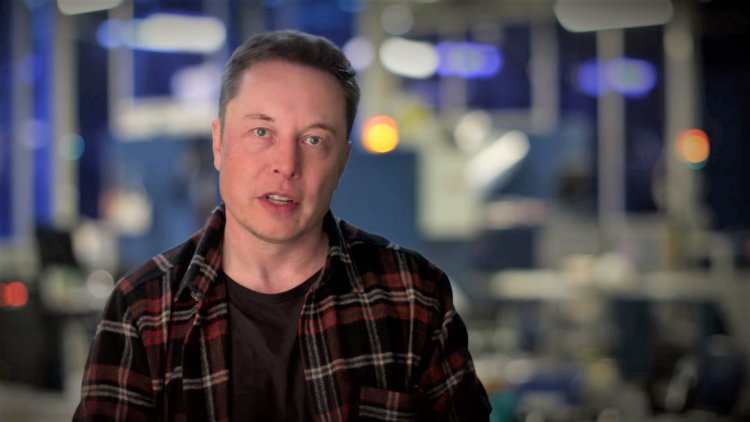 Photo Credits: Promo
The film about Elon Musk will be based on the authorized biography by Walter Isaacson, published in September. Production company A24 and director Darren Aronofsky ("Mother!", "Requiem for Dreams") are working on a biopic about Elon Musk. This is confirmed information. Darren Aronofsky is also known as the author of the films ' Black Swan' and. 'The Whale'
The film will reportedly be based on Walter Isaacson's authorized biography published in September. Several studios and filmmakers allegedly fought for Isaacson's book, but the production company A24 (Moonlight, Lady Bird, Room) triumphed.
Isaacson's biography "Steve Jobs" also received a film adaptation of the aforementioned biography. The film of the same name was published in 2015 and the co-founder of Apple was portrayed by actor Michael Fassbender.
View this post on Instagram
South African businessman Elon Musk is the founder of the company SpaceX, which is engaged in the production of spacecraft, and the former chairman of the multinational company Tesla. He is currently the owner of X, formerly Twitter, of which he is also the owner and CTO. Fifty-two-year-old Musk is currently the richest man in the world. The financial throne is thanks to the wealth that Bloomberg and Forbes estimated in October at more than 200 billion dollars.
"I'm glad Darren will be doing it. He's one of the best," Musk commented on the news.
It is not known who will play Musk or when the film will be released. Now that the actors' strike is over, auditions are eagerly awaited to reveal which actor will portray the founder of SpaceX and the richest man in the world.
Darren Aronofsky is a famous Hollywood director whose films often contain psychological and surreal elements. For her role in his film "Requiem for Dreams", actress Ellen Burstyn received an Oscar nomination, while Natalie Portman and Brendan Fraser, the stars of his films "Black Swan" and "The Whale", triumphed in the category of best leading actress and best leading actor.
NEW: https://tvexposed.com/the-end-for-the-tv-show-the-goldbergs
Post By: Vanessa F.