NEW DETAILS: "Natascha Kampusch: A Lifetime in Prison"
'Natascha Kampusch: A Lifetime in Prison ' reveals new details both about Natascha's life in captivity and the shocking reactions of part of the public to her tragedy.
News
TV Shows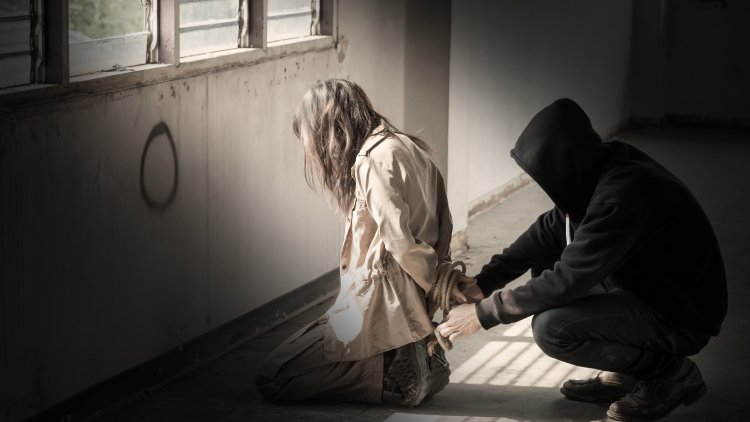 Photo Credits: Shutterstock
"Natascha Kampusch: A Lifetime in Prison", the 2021 documentary miniseries from award-winning Danish director, Nicole Nielsen Horanyi (Motley's Law, The Stranger, The DeVilles) is quite possibly one of the most shocking viewing experiences you can afford, but also definitely one of the most recommended.
If by any chance you have never heard of the name from the title of this documentary series, after watching it, that is, after getting to know the life story of its protagonist, you will never forget it.
You will not forget it for one very simple reason - the case of Natascha Kampusch is one of those equally rare and deeply tragic cases that travel around the world.
When she left the family home one fateful, chilly morning in March 1998, still under the impression of a fresh argument with her mother Brigitta, with the intention of going to school, the ten-year-old Viennese Natascha could not have imagined that she would not return to her home for even 3096 days.
More precisely, she will not return to her home until August 23, 2006, when the world had the opportunity to see again a thin, pale, exhausted and visibly terrified eighteen-year-old girl who was desperately asking for someone to help her, that is, to save her from her abductor.
Natascha spent eight years imprisoned in the basement of Wolfgang Přiklopil - a seemingly average communication technician, but actually, a monster hidden under a thin membrane of a man who will steal half of her childhood and be responsible for a trauma that is impossible to really understand, but it is still necessary to try.
Conceived as a series of interviews both with Natascha herself and others, that is, in combination with archival footage and reconstructions, "Natascha Kampusch: A lifetime in prison" is a documentary mini-series that definitely deserves your attention!