Shane MacGowan is suffering from encephalitis!
Shane MacGowan confessed in his New Year's message that he is suffering from encephalitis.
Entertainment
News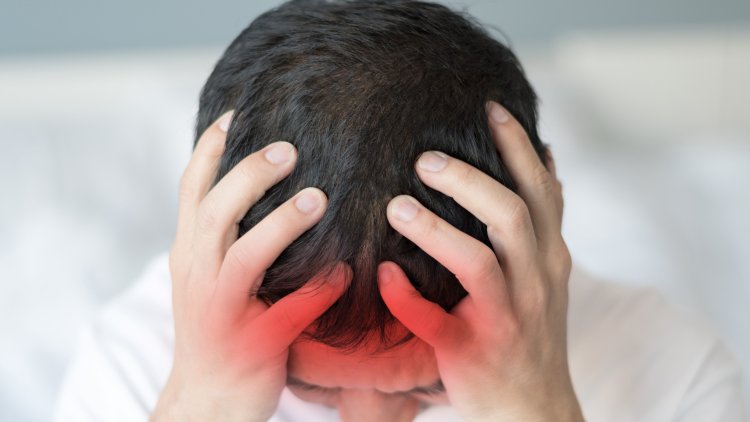 Photo Credits: Shutterstock
Shane MacGowan shared a New Year's message to his fans and updated them on his health. The singer was hospitalized in early December with an infection but they released him in time for his birthday at Christmas and New Year's celebrations.
In a video message sent from his home on Saturday (December 31), MacGowan said: "Hi friends, I'm sitting here with encephalitis. The light is killing me," he said, explaining why he was wearing sunglasses indoors, "but I wanted to wish you a Happy New Year and Christmas." MacGowan continued, saying he wished people "all the happiness in the world and all the love. Merry Christmas and New Year, love you, Shane".
Encephalitis is a rare condition that causes swelling of the brain. It can be life-threatening and requires immediate treatment. Symptoms include loss of movement and difficulty speaking. The musician was diagnosed with this disease last month, but then he got a zoster and the infection spread to his eye. Because of this, he stayed in the hospital for two weeks.
Happy New Year ???? have as much fun as you can when you can!!! Thank you ???? pic.twitter.com/qzgj2TeKGG

— Shane MacGowan (@ShaneMacGowan) December 31, 2022
His wife, Victoria Mary Clarke, said in December that she thought her husband was "a bit frustrated" by his latest hospital stay. "It's very frustrating for him," she told in one interview. Despite his frustrations, Clarke reassured fans that she believed her husband would recover, telling them "not to worry too much" and that she was "sure he'll be fine".
MacGowan had intermittent health problems over the past decade, including a fractured pelvis in 2015 that left him in a wheelchair and constant mobility problems. That same year, after years of oral health and dental complications, he had a new set of teeth and titanium implants installed in his jaw. The following year, MacGowan was hospitalized for hip pain followed by pneumonia.
NEW: https://tvexposed.com/del-toros-adaptation-at-the-mountains-of-madness
Post By: Vanessa F.