New dream couple in Hollywood? John Travolta and Demi Moore spotted on a dinner date
John Travolta and Demi Moore lately have reportedly been inseparable lately. They were also seen at a romantic dinner, and it is rumored that it was Bruce Willis who set them up.
News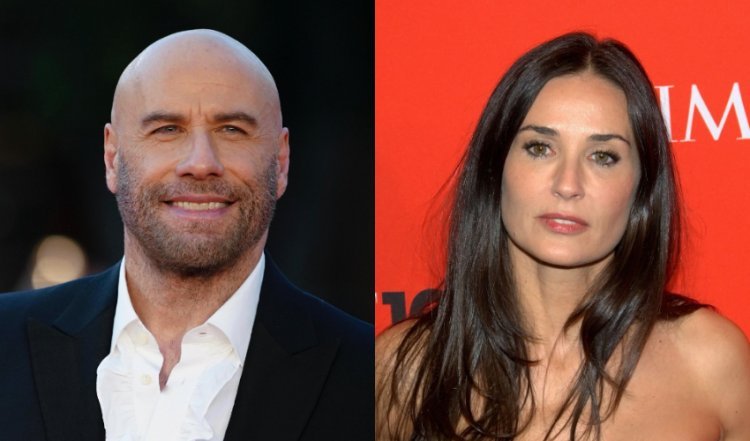 Photo Credits: Getty Images
There are persistent rumors about a new couple in Hollywood that no one expected.
Some media report that actors John Travolta (67) and Demi Moore (58) have been spending a lot of time together lately, and the rumors are supported by the testimony of a waitress from a restaurant in Florida where they were together.
"They both sat at the corner table, in the candlelight. It looked very romantic. They laughed a lot and even held hands," the waitress told the media.
To make things even more interesting, the rumor has it that they were set up by her ex-husband, actor Bruce Willis. Namely, John, whose wife died last year, allegedly had told Bruce that he was ready for a new love chapter. Bruce then took the matter into his own hands.
All of this has sparked rumors of a new Hollywood couple, but "the couple" has not commented on the story yet.
Recall, Travolta's wife Kelly Preston passed away a year ago after a two-year battle with breast cancer. They were married for 28 years and had three children together, but their eldest son Jett lost his life in 2009 in a tragic accident. The actor has not yet come to terms with the loss of his son and wife and regularly dedicates posts on social media to them.
Travolta's new alleged girlfriend Demi has three failed marriages behind her. Her first husband was musician Freddy Moore with whom she was married from 1980 to 1985, and after the divorce, she kept his last name. Then in 1987, she married Bruce Willis with whom she has three daughters, and they divorced in 2000. Five years later she was taken to the altar by 15-year-younger Ashton Kutcher, and her marriage lasted until 2013.
By: Helen B.