NEW: "Shotgun Wedding" with JLo
'Shotgun Wedding' is the name of the new film starring Jennifer Lopez!
News
Movies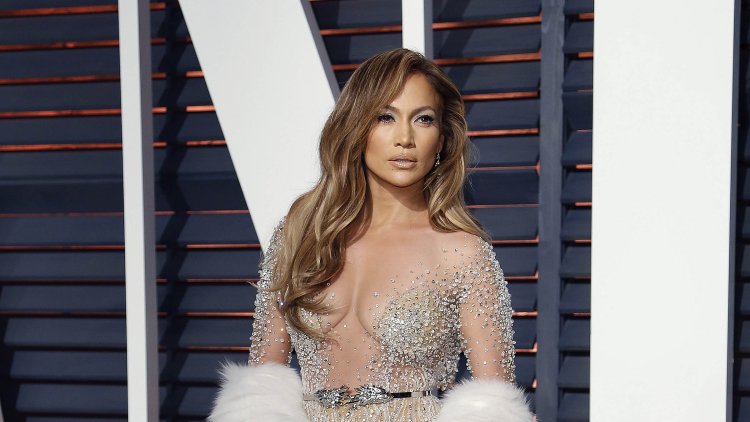 Photo Credits: Shutterstock
'Shotgun Wedding' is the name of the new film starring Jennifer Lopez which at first appears to be a typical romantic comedy, as the newly released trailer begins by following the bride (Jennifer Lopez) and groom (Josh Duhamel) at their destination wedding. But this wedding, unfortunately, will not happen as it was planned.
Directed by Jason Moore, the film combines the genres of thriller, romance and comedy in 100 minutes of action-packed content. The main protagonists are Darcy and Tom who are preparing to get married on an exotic island. And as their family and friends gather at their destination, the two raise issues that could end their marriage before it even begins.
View this post on Instagram
This is the second film in a row in which JLo will play the role of a bride, after the film 'You are the one', which was released earlier this year. As always the singer and actress was perfect. But we didn't expect anything different. Along with Jennifer Lopez and Josh Duhamel, the film also stars singer Lenny Kravitz, as well as Jennifer Coolidge, who recently won an Emmy Award for her role in HBO's 'White Lotus', and Sônia Braga, Callie Hernandez, Cheech Marin and Steve Coulter.
The international premiere of this film with numerous Hollywood stars is expected early next year. To be more precise we expect the movie on 23rd January. We are waiting!

NEW: https://tvexposed.com/movies-that-made-the-most-money-in-2022
Post By: Vanessa F.