Noah Schnapp: A shocking confession
17-year-old Noah Schnapp said he initially avoided the question of Will's homosexuality
TV Shows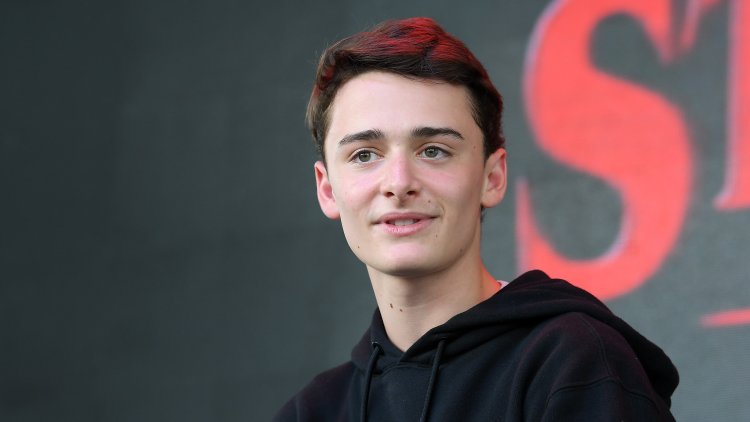 Photo Credits: shutterstock
Noah Schnapp has confirmed that the speculations are correct and that the character he plays in the popular series "Stranger Things" is gay. It is about Will Byers, one of the main characters in this global phenomenon.
The series premiered on Netflix back in 2016 and in the first season, Will was the character around whom the entire plot revolved. So we got to see how Will gets kidnapped by the Demogorgon, but also how he adjusts to teenage life and the changing dynamics that take place among his group of friends.
In season four, a new facet of the character emerges and the teenager from Hawkins appears to be in love with his friend Mike Wheeler, played by Finn Wolfhard. Seventeen-year-old Schnapp said in an interview with Variety that he initially avoided the question of Will's homosexuality because he did not want to spoil the fourth season.
View this post on Instagram
"However, that character trait was present from the first episodes of the Netflix series. I think it's pretty obvious in the last season that Will has feelings for Mike. The authors slowly hinted at it through the seasons, and already in the first season they started to develop that story" - explained Noah and added:
"In the fourth season, I was the only one who played a character who is in love with his best friend and who is tormented by the thought of whether he will be accepted. Will always felt like he didn't belong there."
The shift in Will's story from supernatural themes to more personal moments gave the actor more to work with, and he said this season was a new experience for him.
"I had to research how Will deals with personal identity issues and how he struggles with growing up and assimilating in high school. It was a new experience for me" - said the actor.
He announced that in the next season, the authors of the series will focus more on Will and his story and that he hopes for a real scene in which he announces that he is gay.
Post by: Rinna James