Olivia Rodrigo: Generation Z's favorite pop singer captivates the young by singing about her ex
Olivia Rodrigo (18) is currently the biggest pop star of Generation Z, breaking records on social networks, and she started her career at the age of 12.
News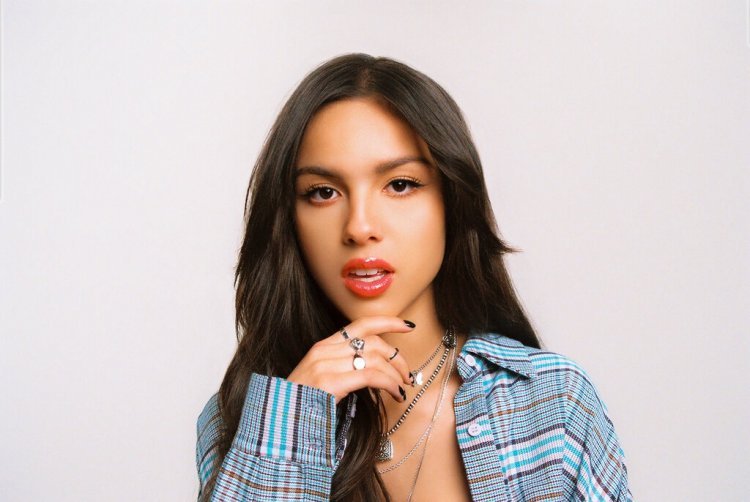 Photo Credits: Getty Images
"I got my driving license last week" - then 17-year-old Olivia Rodrigo (18) sang. The song about her passing the driver's license test and then passing by the house of her ex-boyfriend, a colleague Joshua Bassett (20), drove millions of teenagers and millennials wild.
The video for this song was released earlier this year and already has 275 million views, which is not the only success of the singer, because the video called "Deja Vu" was viewed by 152 million people, and "Good 4 you" by 232 million people. All of it happened before she released her first album "Sour".
The inspiration for everything was a breakup with Bassett and his new relationship with actress Sabrina Carpenter (22). As Olivia herself said, she is older, blonde, and "everything I'm insecure about". Like many teen stars before her - Britney Spears, Miley Cyrus, Zendaya and even Justin Timberlake, Rodrigo began her career on the Disney Channel in one of their many shows for kids.
Yet, unlike Miley, Olivia did not become famous thanks to her show. She followed Taylor Swift's path by writing brutally honest songs about herself and her love life, and anyone who experienced the pain of adolescent love could identify with her.
Fame came with the first song, and it seemed to break through at the speed of light. Of course, there is a good explanation for that as well. Namely, its rise occurred during the pandemic, when many authors decided not to publish new music because it did not pay off, but also when the social network TikTok became one of the most popular in the world. A song that goes through there has a great chance of becoming a hit because just a few seconds of a cut-out chorus quickly enters people's ears.
A lot of money is invested in promoting music on TikTok, but kids quickly realize when something is being imposed on them. There was already a scandal with the group Tramp Stamps, which posed as a queer punk band with three members who all write, play and sing, but it turned out that they were actually a product of Dr. Luke - a producer who, among other things, participated in the creation of careers of singers such as Katy Perry, Kesha, and Kim Petras and therefore are already rooted in the music industry and are not authentic.
Olivia is also American and Filipino by nationality, which greatly helps her in the current cancel culture. There is a lot of obstacles that Olivia can run into in her career, and two of them she has already faced. She was criticized by Courtney Love, singer and widow of Kurt Cobain, for copying the cover of her band's album "Live Through This" for her promotional material. The other "problem" is her new boyfriend Adam Faze, part of the FaZe Clan, YouTubers who have based their careers on professional gameplay streaming videos, but also numerous controversies that include advertising betting and gambling to their underage fans. Rodrigo, on the other hand, claims that she does not like to read comments or texts about her love life, regardless of the fact that this is the topic of her debut album.
"I try not to pay attention to such things. If there was something I really needed to know, my team would tell me. It's hard for me to watch people on TikTok dissect my love life, the love life of a 17-year-old". Still, today, at 18, Olivia says she realized she shouldn't mind because it's understandable that people are interested and curious and want to find out more about what she sings about in her songs.
View this post on Instagram
By: Helen B.