Pamela's new appearance surprised the public
Pamela Anderson appeared in a provocative issue in Times Square, and her face attracted the most attention.
News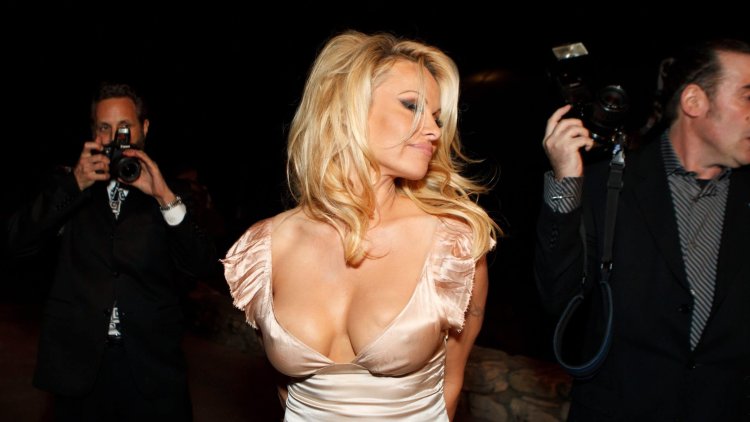 Photo Credits: Shutterstock
Pamela Anderson appeared in a provocative issue in Times Square ahead of a guest appearance on the Good Morning America show. As always all eyes were on her.
Although she highlighted her slender figure in a white tight dress with a large slit, all the attention was stolen by her 'frozen' face. The actress shocked everyone with her appearance, and it is clear that Botox is responsible for that. Many agreed that this time - she exaggerated.
The actress, best known for her role as CJ Parker in the hit TV series Baywatch, spoke about her upcoming Broadway debut as the legendary Roxie Hart in the play Chicago.
Meanwhile, across the Atlantic, her alleged ex-partner, Julian Assange, married his fiancée and lawyer Stella Morris in a London prison. Pamela and Julian have a close relationship, and the 54-year-old star previously called him one of her favorite people.
Pamela also recently revealed new details about her upcoming Netflix documentary. Hulu's Pam & Tommy series just ended airing earlier this month. In eight episodes, the miniseries followed a turbulent three-year marriage between Pamela Anderson (played by Lily James) and Mötley Crü drummer Tommy Lee (Sebastian Stan), with a special focus on stealing and illegally distributing a notoriously explicit recording of a couple they privately recorded during their honeymoon.