Have you created a website? 
Technology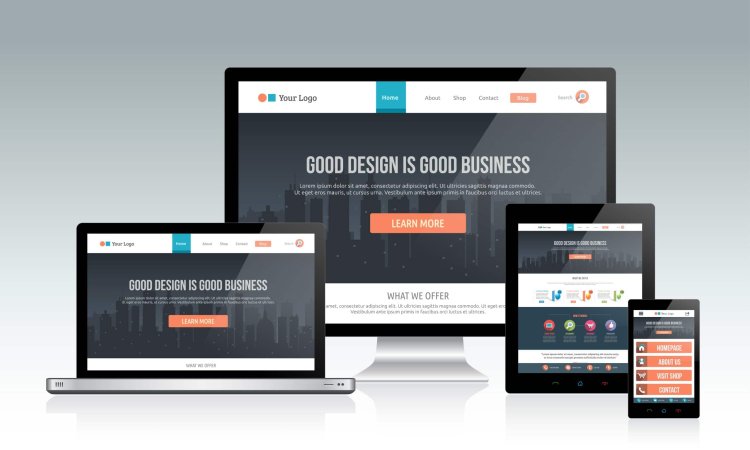 Photo Credits: Depositphotos
Have you created a website or are you planning to do it soon? Here are a few things you need to do to make sure everything is in order, whether you made it yourself or paid someone to do it. 
It is important to note that this will help you not only to have a better site but also to rank better in search engines.
First steps
The beginning is the easiest, but many simply skip it. To begin with, you need to check whether the structure of the site is good and whether the text and images are loaded and displayed correctly. 
If you have a small site, with only a few pages, this is best done manually, but if you have many pages, you will need the help of specialized online tools, such as AtomSEO. 
Nowadays, it is absolutely necessary for the site to look nice on mobile devices, so be sure to check the design on your phone as well. If your site is not optimized for phones, Google will give you a lower rating, so you will not be well-positioned in search results. 
You can check through the Google Mobile-Friendly test.

Invisible errors
You checked everything, it looks like it should, so it's clear that the site is technically correct, isn't it? It doesn't have to mean. Just because it looks right on your device doesn't mean it won't be a problem for others. Compatibility can be problematic, but with online tools, you can easily and quickly check how your site looks on other devices and operating systems.
Speed
Nowadays, people are very impatient, so the speed of loading the site is crucial. 
A few seconds longer and the visitor will close the window and move on. Therefore, it is necessary to optimize the site, in order to load as quickly as possible. 
You can check the speed with sites like Pagespeed. In addition to speed information, it will give you suggestions on how to improve your score. Hosting, ie the computer on which the files are located also has a huge impact on the speed of the site. 
Cheap hosting often proves to be a bad choice precisely because of speed. Reputable hosting companies use fast hardware, and some offer additional tools to speed up the site. 
Security
Of course, speed and beauty don't mean much if your site isn't secure. It is essential that you regularly upgrade the site, ie the CMS with which it was created, to the latest version, because they often bring security patches. 
The same goes for the add-ons you use on the site. Use an SSL certificate. A free certificate is enough for basic sites, and if you have an online store, you need to provide some of the paid certificates.
Is that all?
Not close, but fortunately, there are only a few very important things. Make sure your site uses Google Analytics and Facebook Pixel (as well as the Conversion API). 
Include links to easily share site content on social media. There are other things you can do and check, but a lot of them require some technical knowledge, so this time we will stop here.
How much does it all cost?
Although most online site verification tools also have a paid version, free versions will usually suffice, especially if you only check one site. Don't forget that your site is usually the first contact you will make with potential clients, and we know that the first impression is very important, so try to impress them at the very beginning with speed and quality.