Part two of the most anticipated movies of 2023
This time we are talking about the most anticipated movie genre titles.
News
Movies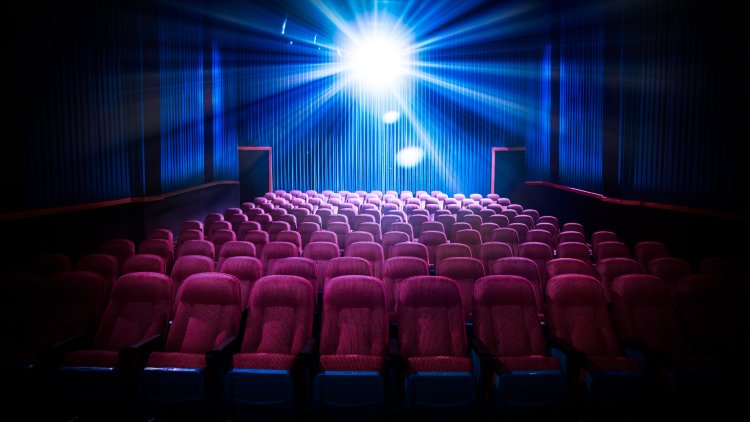 Photo Credits: Shutterstock
These are just some of the most anticipated movies that are coming in the next year:
"The Flash", June 23, 2023
Director: Andy Muschietti
Starring: Ezra Miller, Ben Affleck, Sasha Calle, Billy Crudup, Michael Keaton
The plot is inspired by the 2011 comic special Flashpoint, created by Geoff Johns and Andy Kubert. But as expected, the details of the plot are not known, for now. What is known is that we will also see Michael Keaton as Batman in the film.
"Indiana Jones 5", June 30, 2023
Director: James Mangold
Starring: Harrison Ford, Antonio Banderas, Mads Mikkelsen, Phoebe Waller-Bridge, Shaunette Renée Wilson, Toby Jones, Boyd Holbrook
For the first time ever, Steven Spielberg is not in charge of directing an Indiana Jones movie. That task has now fallen to James Mangold (Logan, Ford v Ferrari), but Spielberg remains on the project as an executive producer. But the titular role is again played by the legendary Harrison Ford.
"The Marvels", July 28, 2023
Director: Nia DaCosta
Starring: Brie Larson, Teyonah Parris, Iman Vellani, Samuel L. Jackson
Marvel plans to release as many as five films in 2023, including this sequel, directed by Nia DaCosta (Candyman). Brie Larson returns as Carol Danvers, and we will also see Teyonah Parris as Monica Rambeau and Samuel L. Jackson as Nick Fury. The Marvels will also be the film debut of Kamala Khan aka Ms. Marvel after its eponymous series on the Disney plus platform is coming to an end.
"A Quiet Place: Day One September" 22, 2023
Director: Michael Sarnoski
We don't know absolutely anything about this film other than the planned release date and the fact that Michael Sarnoski, who made his directorial debut with 2021's critically acclaimed and award-winning Pig, will be behind the camera. We also know that the story will be based on an idea from John Krasinski, who will be producing the film. It is a spin-off of the franchise, the title of which indicates the direction in which the plot will go.
"Dune: Part Two November" 17, 2023
Director: Denis Villeneuve
Starring: Timothée Chalamet, Zendaya, Rebecca Ferguson, Javier Bardem, Josh Brolin, Stellan Skarsgård
The sequel to Villeneuve's film was initially supposed to premiere on October 20, but it was delayed and for now, it says it will arrive on November 17. Filming has just started, so there is not much news at the moment. What we do know is that we will see Austin Butler as Feyda-Rautha Harkonnen, Léa Seydoux as Lady Margot Fenring, Christopher Walken as Shaddam IV, Emperor of the Known Universe, and Florence Pugh as his daughter, Princess Irulan, in new roles.
NEW: https://tvexposed.com/the-most-anticipated-movie-genre-titles-of-2023
Post By: Vanessa F.