People attacked the famous singer for losing weight, she told them: "How dare you?"
A lot of Lily's fans think that she is dealing with an eating disorder.
News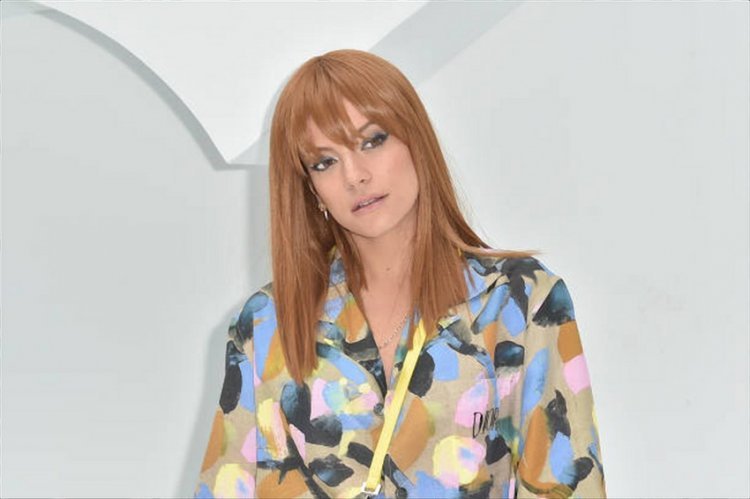 Photo Credits: Dominique Charriau / GETTY IMAGES
Singer Lily Allen on Instagram responded to comments from people who had previously written to her that she was losing weight. She posted a video from The Lateish Show with Mo Gilligan, below which a series of comments began.
"I'm worried about you Lily. I don't think I've ever seen you so skinny. Your fans care about your health and love you very much. Please take care," "You don't look healthy, we're telling you this with good intentions," some are from the comments.
"But you haven't seen me be completely sober for the last two years, I don't smoke and I exercise every day," Lily replied.
"When will you stop? You know nothing about me or my way of life. How dare you?" the singer added in later comments.
After that, many fans stood up in her defense and said in comments that it was pointless to comment on the singer's appearance.
Some people even think that Lily has an eating disorder.
Погледајте ову објаву у апликацији Instagram
By: Angelica W. - Gossip Whispers